Critical Bank and Airline Sites Disrupted in Global Internet Outage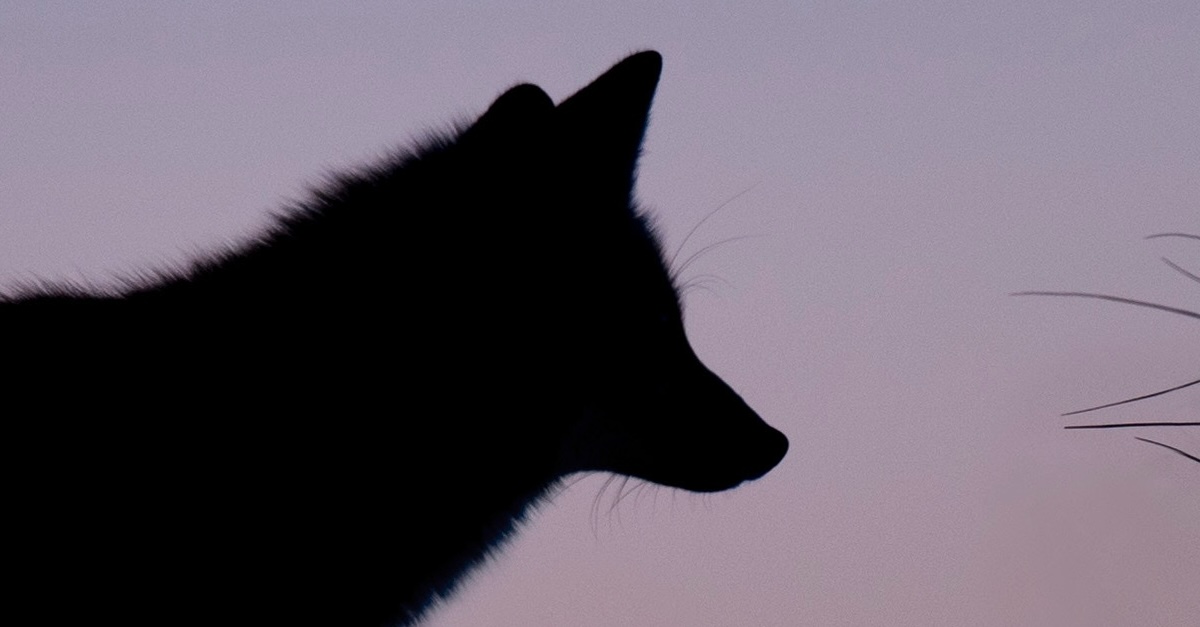 The news site Yahoo! News reports that the second global internet outage in a matter of weeks disrupted operations across multiple governments, banks and airlines including Southwest Airlines Co., Delta Air Lines Inc., Vanguard, Hong Kong Exchanges & Clearing Ltd., and the Reserve Bank of Australia. The latter was forced to cancel a scheduled bond-buying operation. Some of these outages were traced to a breakdown at client web management service Akamai Technologies Inc.
Earlier in June, another global internet outage triggered by a software malfunction at content delivery platform Fastly Inc. resulted in widespread, cascading failures across major websites such as Amazon.com Inc., Shopify Inc. and Stripe Inc. These incidents serve as a clear reminder that even the world's biggest and most secure websites are incredibly vulnerable to simple technological glitches that can cause devastating disruptions. 
Read the article Bank, Airline Sites Go Dark Briefly in Broad Internet Outage at Yahoo! News