Virgin Media Internet Outage Disrupts Hundreds Working from Home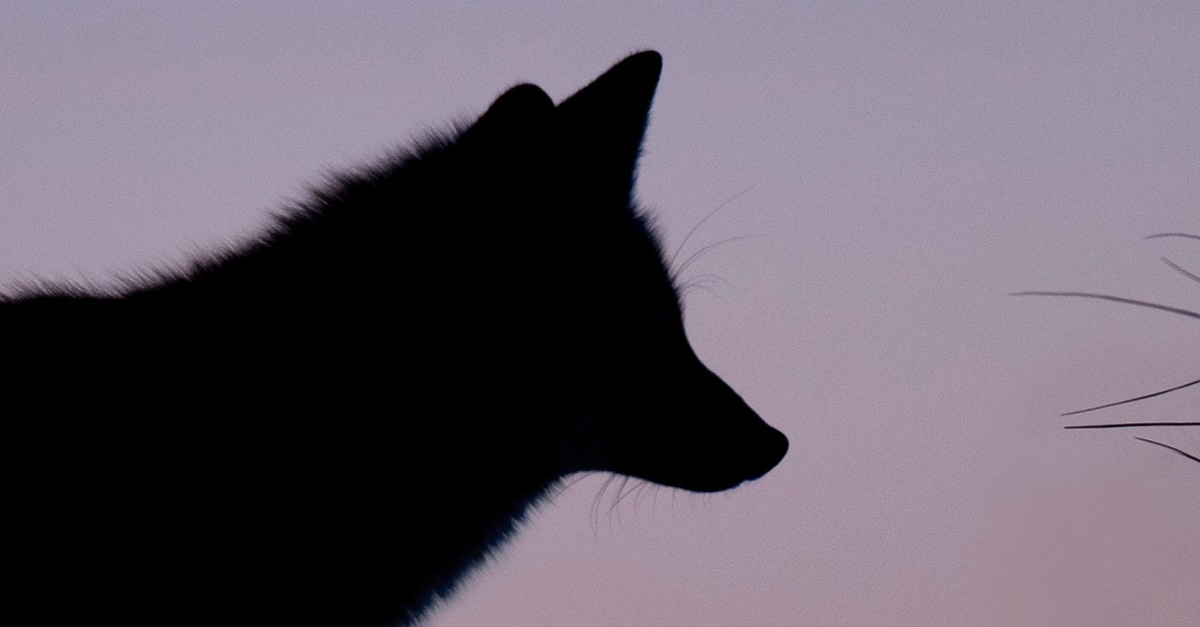 The news site The Sun reports that Virgin Media suffered a broadband outage on July 7th which left hundreds of customers across the UK unable to work from home. Unfortunately, Virgin's own status page which informs users about any outages or issues was also down.
Outraged users took to social media to express their frustration over the telecoms company's frequently disrupted services. One customer complained, "No internet. Again", while another tweeted: "Internet has been up and down all week, but today nothing. I either want it fixed permanently or I want my contract cancelled with no fees."
As millions continue to work remotely due to the ongoing COVID-19 pandemic, and the need for companies to digitize has accelerated, access to secure, uninterrupted internet has never been more critical. Telecoms companies stand to lose both existing and potential customers if they are not able to provide reliable connectivity, or at the very least, stellar customer service.
Read the article Virgin Media broadband outage knocks hundreds of customers working from home offline at The Sun