Another Global Amazon Outage Affects Tens of Thousands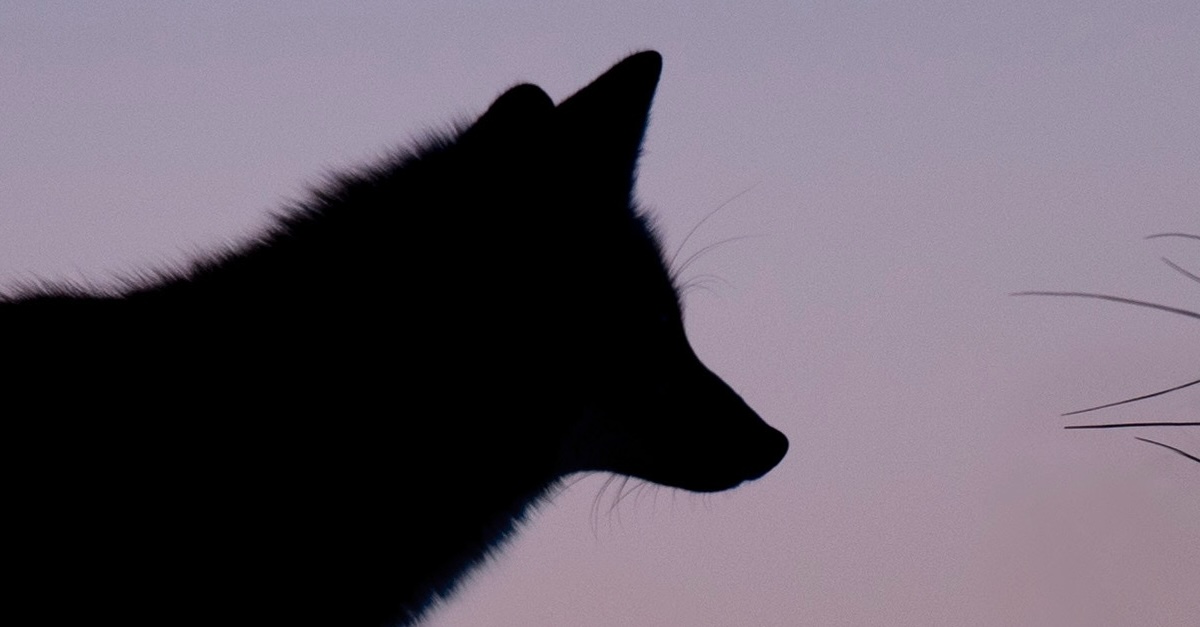 The news site Newsweek reports that Amazon, the world's biggest online retail platform, experienced outages from the 11th of July to the 12th of July which barred 38,000 users from completing their purchases. It is unclear what caused the outage, but frustrated shoppers experienced holdups with the website, the login, and the checkout. The Amazon Help account was actively pacifying customers on Twitter in real time.
While the platform is back online, as one user Tweeted, "Can't even imagine how much money Amazon loses every minute it's down." The company has seen customers spend nearly US$ 2 billion in a single day – largely supporting small and medium-sized businesses, who stand to suffer greatly from such disruptions. This outage follows another recent broad disruption across the retail giant's platforms (including Prime Video and Alexa) on the 24th of June, during which thousands of users also took to social media to bemoan inconveniences caused.
Read the article Is Amazon Down? Global Outage Leads to Website, App Not Working at Newsweek and Amazon outage: Online store 'down globally' as tens of thousands of users say 'they can't make purchases on site' at The Sun