Hundreds Seek Compensation from Crypto Platform Binance for Losses Incurred during Outage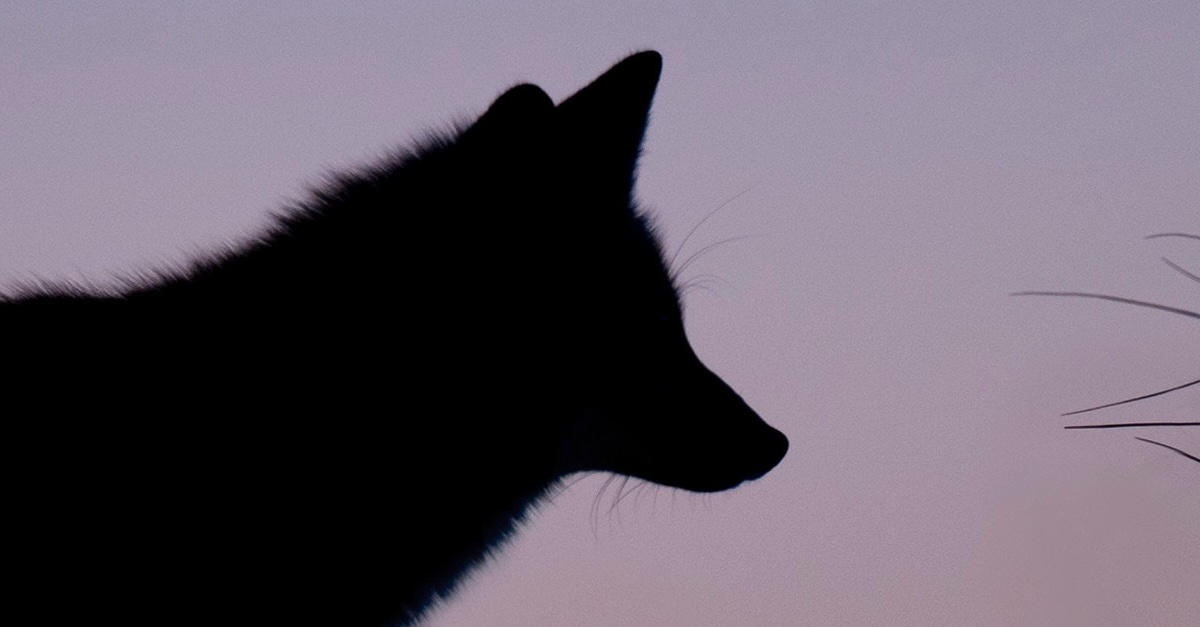 The news site markets.businessinsider.com reports that leading crypto exchange platform Binance experienced an hour-long service outage which left hundreds of retail traders unable to dump their tokens during a sell-off in mid-May. Crypto markets had begun to fall sharply – Bitcoin fell 23% within a half day – and traders were not able to sell their swiftly depreciating holdings, according to the Wall Street Journal. The trading freeze forced some traders to liquidate by selling out of their positions at a loss, or put up additional collateral, as they had no recourse to manage their losses.
The resulting losses have led those affected to now file a petition with Binance to seek compensation. Binance, however, has no official headquarters and is therefore not under the jurisdiction of any one regulator. The company did allegedly offer one trader with overwhelming losses a three-month premium membership but threatened to rescind the offer if the trader publicized it. 
Read the article Crypto traders are clamoring to recoup losses after a Binance outage left them unable to dump tokens during a recent sell-off at markets.businessinsider.com