DuPage Medical Group Suffers Multi-Day Outage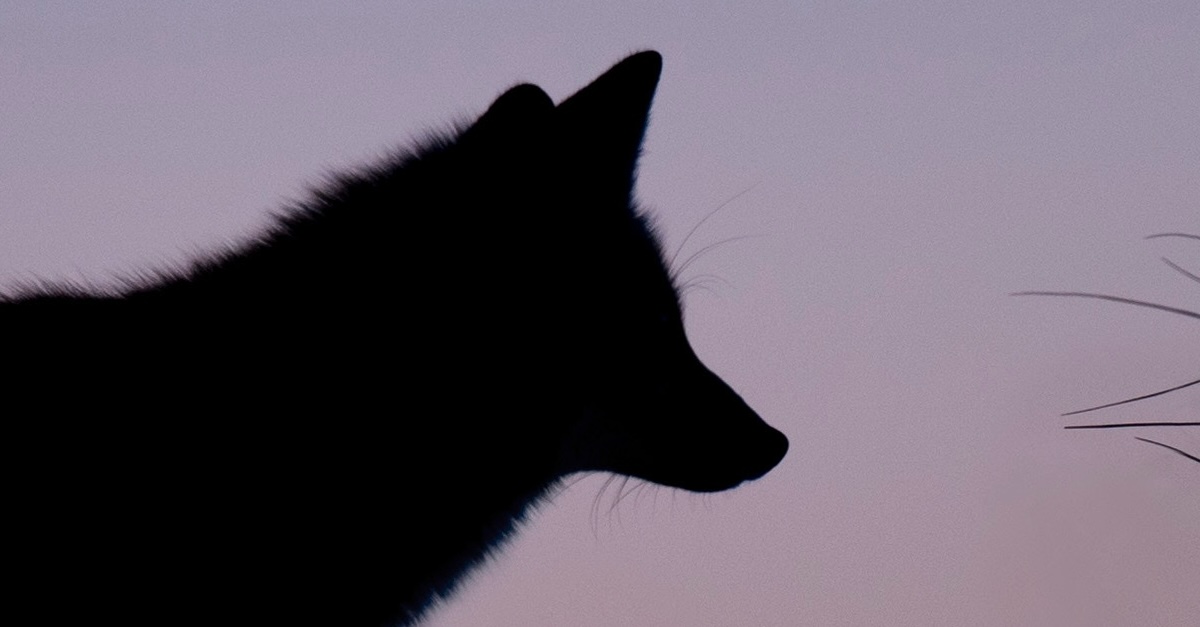 The news site Daily Herald reports that the DuPage Medical Group, Illinois' largest independent physician group, was hit by a network outage on the 13th of July. This led to patients having their appointments cancelled, including critical visits to have prescriptions refilled. Phone lines were also down, so patients were unable to schedule or reschedule their appointments. 
"We are addressing a network system outage," DuPage Medical Group spokeswoman Lisa Lagger said in a statement. "Our teams continue to serve patients, and we are working to minimize potential delays. We sincerely regret any inconvenience and appreciate our community's patience as we resolve this matter." The healthcare provider also advised patients to send their contact information directly to the DuPage Medical Group Twitter account to connect with staff. However, they did not explain the cause of the disruption, nor give a timeline for when their network issues would be fully resolved, leaving clients frustrated. 
Read the article DuPage Medical Group dealing with network outage at Daily Herald