Are You Equipped to Survive a CDN Outage?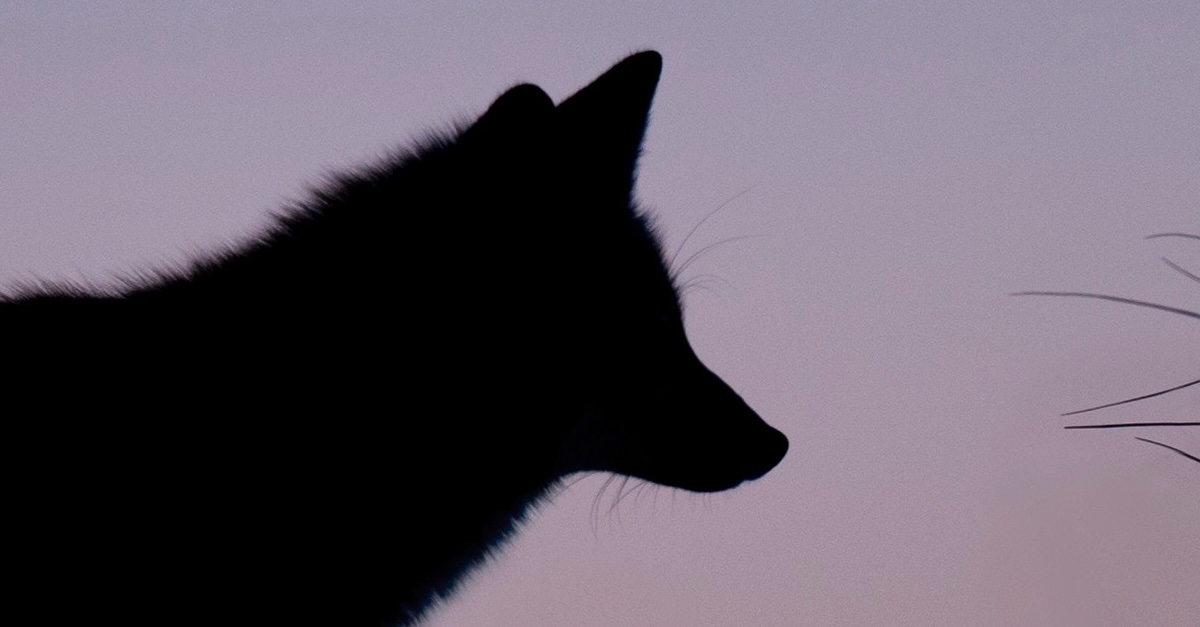 The news site Bank Info Security reports that a global outage last week on Thursday knocked out major corporate websites including Amazon, AT&T and Delta Air Lines. The outage was caused when popular content delivery network (CDN) supplier Akamai crashed. This is one of several recent CDN supplier crashes - provider Fastly's disrupted service caused major website blackouts only some weeks ago.
While CDN service providers like Akamai and Cloudflare have built stronger, more secure versions of their software, Oliver Tavakoli – CTO at security firm Vectra – says, "It is nearly impossible to completely prevent software bugs, operational mishaps or an unanticipated cascade or hardware failures from temporarily taking down such services."
It's therefore imperative for companies to build resiliency against outages into their own systems, cybersecurity pros say. Relying on a single organization to provide a service that's integral to your platform is a guarantee that you will experience outages. Companies should aim to spread out the potential danger instead. In addition, insurance can mitigate the damage caused by inevitable blackouts.
Read the article Resiliency Is Key to Surviving a CDN Outage at Bank Info Security