Global Netflix Outage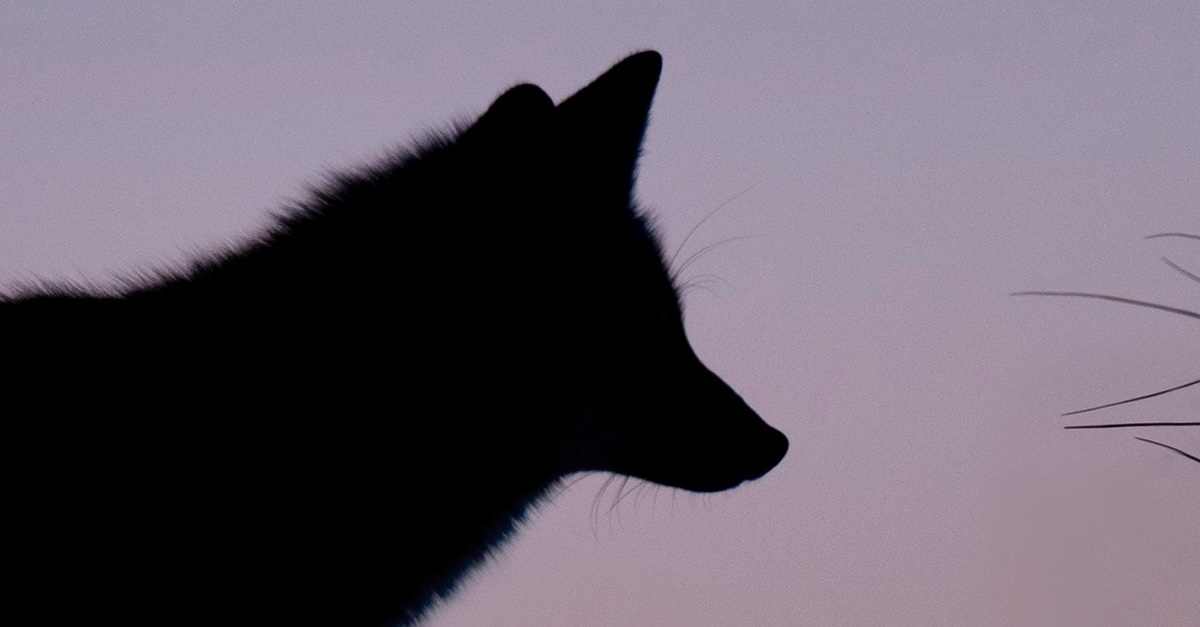 The news site Newsweek reports that according to DownDetector, popular streaming service Netflix went dark for users across the world on July 27, 29 and 30. The disruption was experienced in cities including San Francisco, New York, Dallas and some Canadian and European cities. 
Many users took to social media to lament the outage; user Tav Benner tweeted "Seems that @netflix is down for me. My life is over." Another Twitter user @4EverTaveah added: "Love how as soon as I lay down to watch some netflix. The website doesn't want to load." Especially since the COVID-19 lockdowns have started, streaming services have become critical to many for entertainment while staying home.
There has been no information on why the Netflix disruption occurred, although the company has been contacted for comment.
Read the article Is Netflix Down? Global Outage As Error Code NSES-500 Appearing for Users at Newsweek