Outage Causes Reddit Users to Take to Twitter in Fury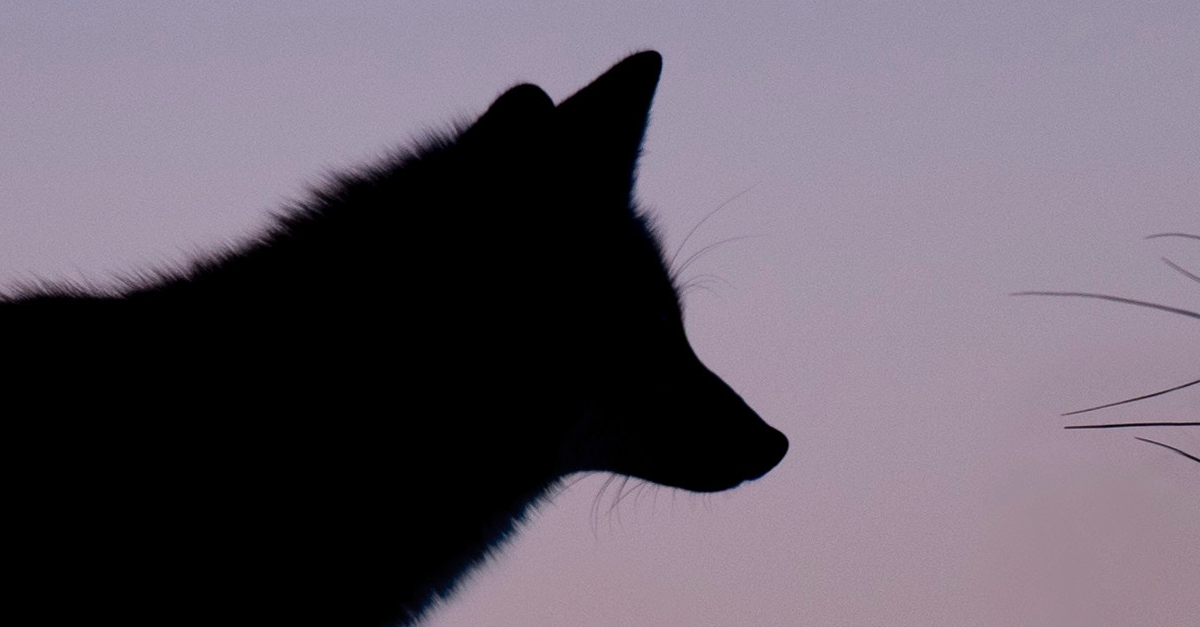 The news site NewsComAu reports that social platform Reddit – especially popular for the anonymity it allows its users – shut down for an hour and a half on the 12th of August. Hundreds of Redditors from across the globe flocked to Twitter to confirm that the platform was indeed down, and then to share their outrage at the inconvenience.
Tweets included comments such as "How on Earth am I supposed to argue with people on the r/sto subreddit if the servers are down??? Reddit, I demand answers,"; "I can't believe Reddit is down during lockdown. How could Dan Andrews do this to us?"; "I cussed out my Wi-Fi router just to realise Reddit was down. Starting to feel bad about it,"; and "Reddit has been down for an hour, please check on your nerdy friends y'all."
When the site was finally fixed, users celebrated with upbeat GIFs and emojis. 
Read the article Reddit outage sends thousands of users into downward spiral on Twitter at NewsComAu