Binance Hit with Legal Case after Outage Causes $12M in Losses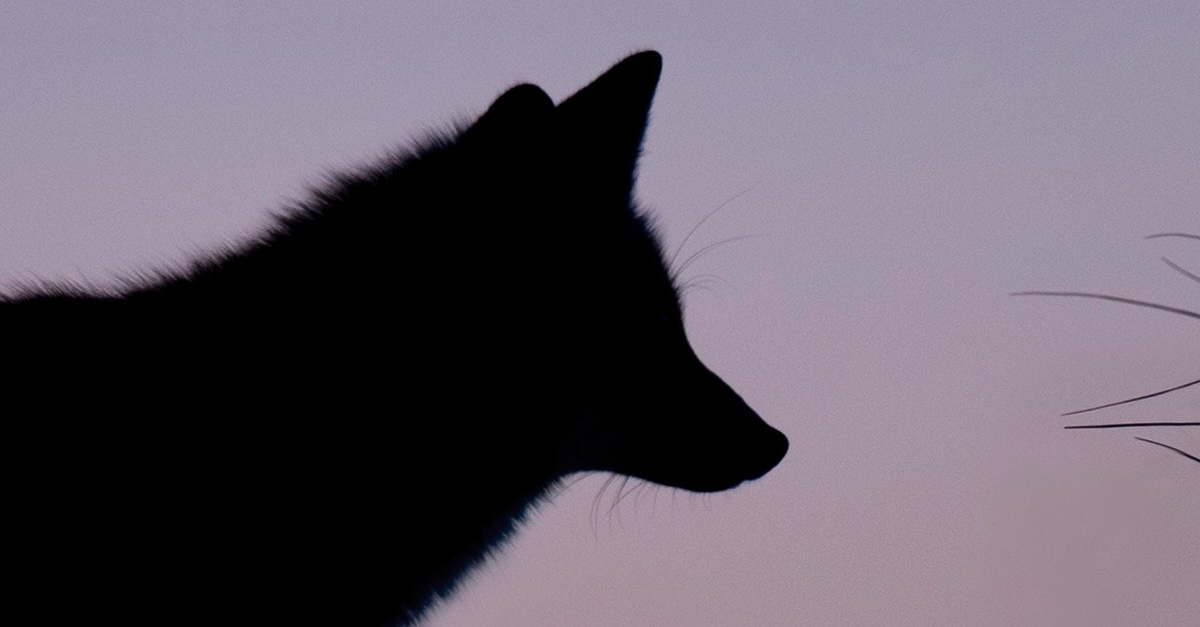 The news site TODAY reports that following a widespread service outage across the cryptocurrency platform Binance on the 19th of May, investors are pursuing a formal complaint for damages. The outage occurred just as the price of Bitcoin plunged, leaving investors with losses as large as $12 million. The case, which has been filed at an international arbitration court, will be the largest of its kind against a cryptocurrency platform, and will set precedent in terms of defining investor rights in this emerging space. If the case is successful, Binance will have to compensate for damages from its own pocket.
While Binance was not the only cryptocurrency platform affected by the outage, the consequences were most severe. An estimated 700 investors were affected, with some watching their entire accounts being emptied as they stood by, unable to close their positions. The case has been filed with the Hong Kong International Arbitration Centre, as Binance is not tied to any nation or government; in fact, the platform is being investigated by the US Department of Justice as well as theInternal Revenue Service, and has been banned from operating in the UK. However, as cryptocurrency continues to gain momentum and legitimacy, governments will need to start setting basic rules.
Read the article Binance facing unconventional new legal claim over outage at TODAY