911 Outage Ahead of Devastating Hurricane Ida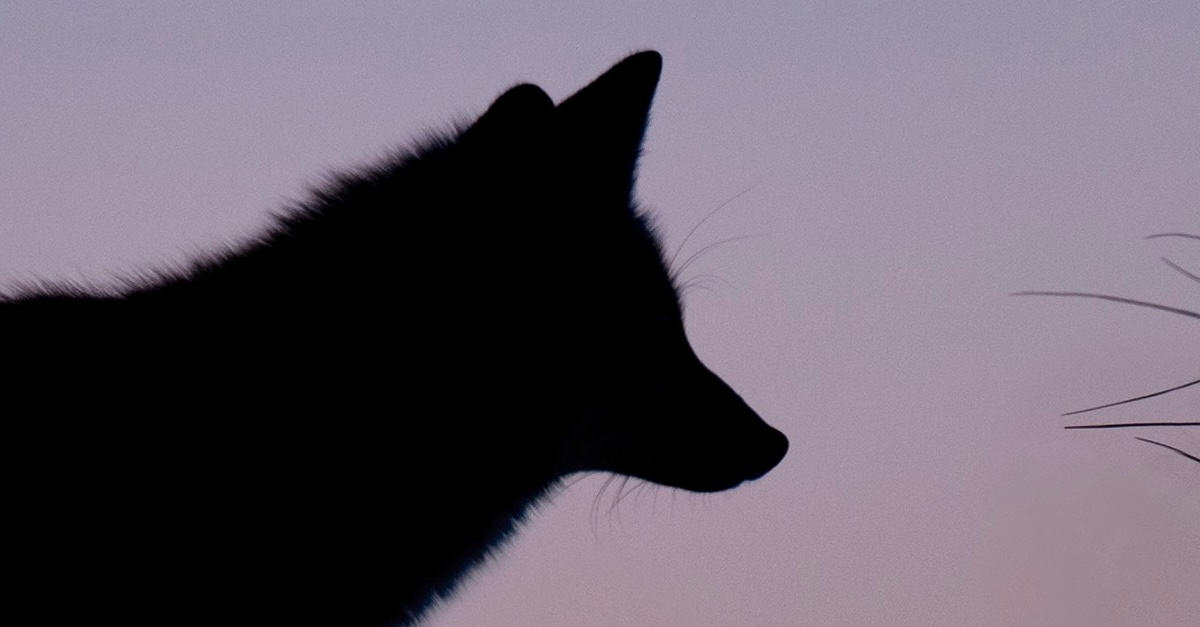 The news site Fox Business reports that ahead of Hurricane Ida's landfall in New Orleans, police emergency hotline 911 experienced a 30-minute outage due to 'technical difficulties'. While these difficulties, which were linked to a disruption in the city's AT&T network, were largely resolved, a spokesperson for Orleans Parish Communication told FOX Business that further investigations into the incident were underway. 
With the storm's approach, the city was anticipating limited emergency response services and had asked residents to use 911 only in case of life-threatening emergencies, such as street flooding, being trapped in floodwater, or power lines going down. Many residents were asked to evacuate or shelter in place.
Indeed, as the hurricane (which turned into a Category 4 storm) made landfall around 12pm on the 29th of August, over 100,000 city residents lost power. The extreme weather event has since continued to ravage the city, displacing residents and causing severe flooding and outages. The BBC estimates that the storm has left one million people in Louisiana without power.
Read the article Temporary 911 outage in New Orleans ahead of Hurricane Ida landfall at Fox Business