MTA Subway Outage Left 550 Stranded in Tunnels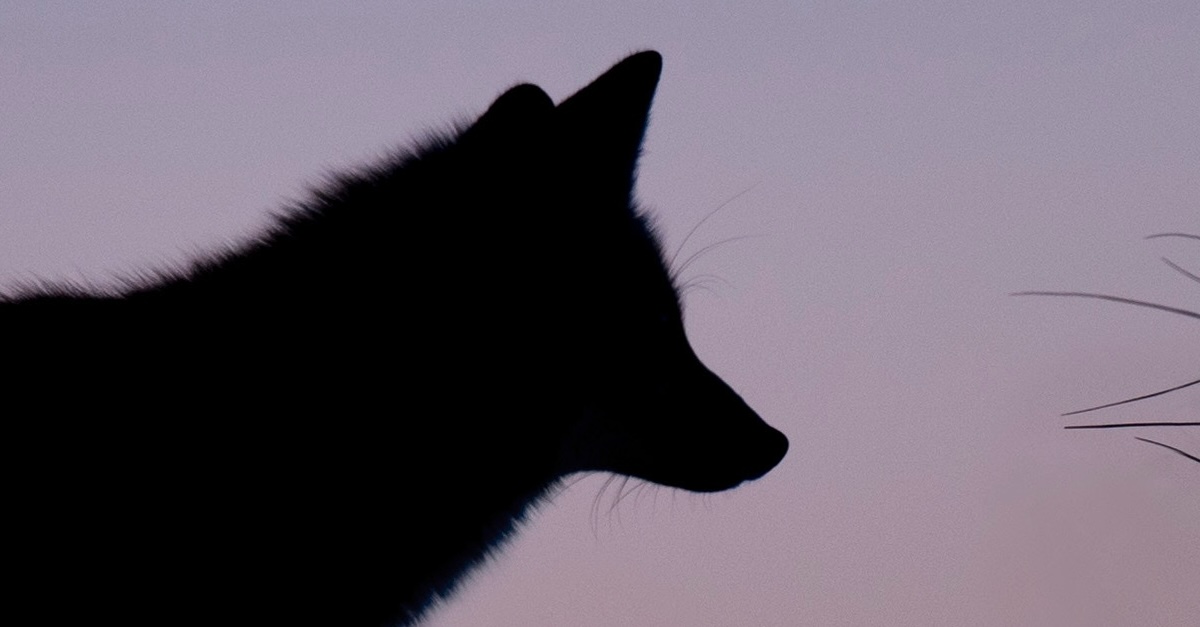 The news site New York City, NY Patch reports that on Sunday 29th August, due to an unprecedented MTA subway system breakdown, half of New York City was left without service and 550 passengers were stranded between stations. While there were two planned evacuations to rescue these passengers, two other cases devolved into potentially dangerous 'self-evacuations' as riders decided to leave through the tunnels on their own.
The incident was caused when the city experienced a voltage dip, which led to an outage across two power plants and generators. As the system attempted to correct itself, a resulting surge disrupted the MTA subway's signals and communications between the command center and trains. The 1, 2, 3, 4, 5, 6, 7 and L lines were all affected, with a total of 83 trains experiencing outages.
New York Governor Kathy Hochul called the disruption "unacceptable," saying "If you're one of those riders or people relying on safe transport, the system failed you. The MTA is the lifeblood of the city, and a disruption of this magnitude can be catastrophic." She has promised to investigate the issue and do "everything possible" to lessen the impact of the outage.
Read the article MTA Subway Outage That Stranded 100s 'Unacceptable,' Hochul Says at New York City, NY Patch