EP 09 - Ugo Weyl - CEO at Koala - I Was Dating a Girl From Brazil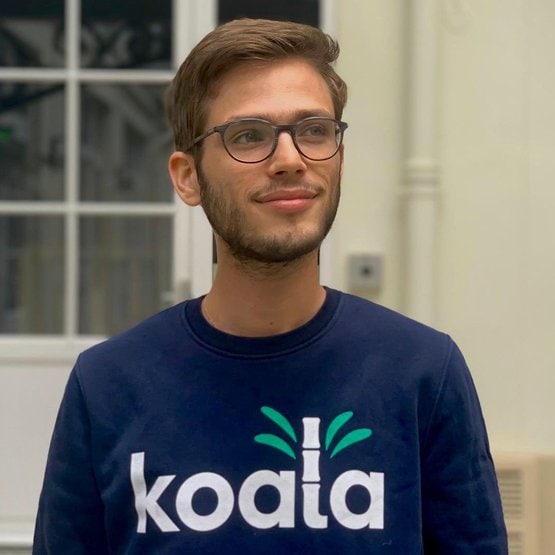 Ugo Weyl joined The Wolfcast to share the story of his unique entrepreneurial journey and the founding, building, and funding of Koala Insurance.  I really enjoyed talking with Ugo.  He was very transparent, straightforward, and generous.
Some of the topics that Ugo discussed included:
His first business (Oui Reward) was to resolve flight delays and/or cancellations based on a European regulation that required airlines to pay cash compensation
He went through the entire claims process because his girlfriend at the time (see the title of this episode) had her flight delayed by a day and was owed compensation
He and one of his university friends decided they could build tech to solve this problem
Oui Reward shut down 1 year after being founded to start his current company, Koala
Koala only builds products that can be fully automated
Was sure Koala's first product could be built in two weeks, but it took 6 months
This product for flight cancellation protection was meant to be launched just as COVID was hitting…decided not to launch
Started fund-raising in the midst of the pandemic
The impact of participating in TechStars Paris at the end of 2019
The great team and support from InsurTech Gateway
Other titles we considered for this episode:
I Just Knew I Did Not Want to Do That
It Is 100% Parametric
Why Are You Calling Me To Pitch Travel Insurance?