Messaging App Signal Hit By Global Outage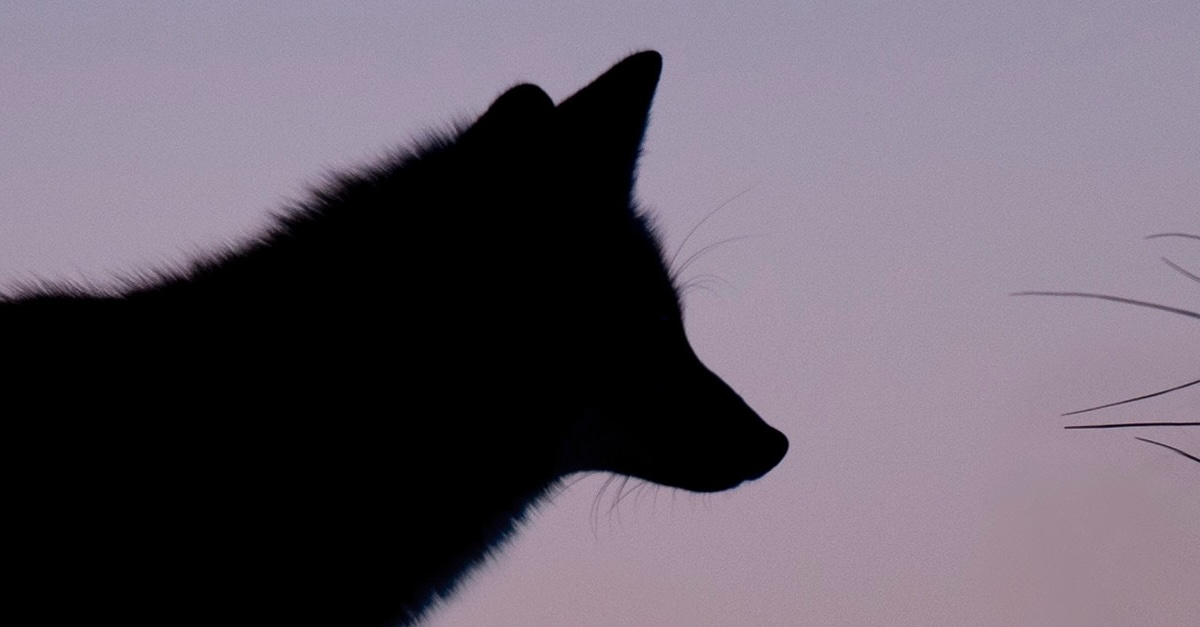 The news site Hindustan Times reports that popular encrypted messaging app Signal, which has risen to popularity after Facebook's competing app WhatsApp elicited concern from users after it updated its terms of service and privacy, experienced a service outage on Sunday night. The disruption, which spread across the United States, Hong Kong, Europe and other regions, lasted for approximately four hours, starting at 11.05pm EST. By 3am, according to Signal's Twitter communications, 99% of users had their app functionality restored; the company continued to work on recovering all services for the remaining 1% after that time. 
Signal has explained that the disruption was caused by hosting issues. The outage occurred around the same time as services from other social media platforms, including Tinder and Reddit, also experienced localized interruptions, as well as an Amazon Web Services cloud server in Virginia, which suffered from 'degraded performance'. These issues were soon fixed by the company.
Read the article Encrypted messaging app Signal hit by brief outage at Hindustan Times