Major Worldwide Social Media Outage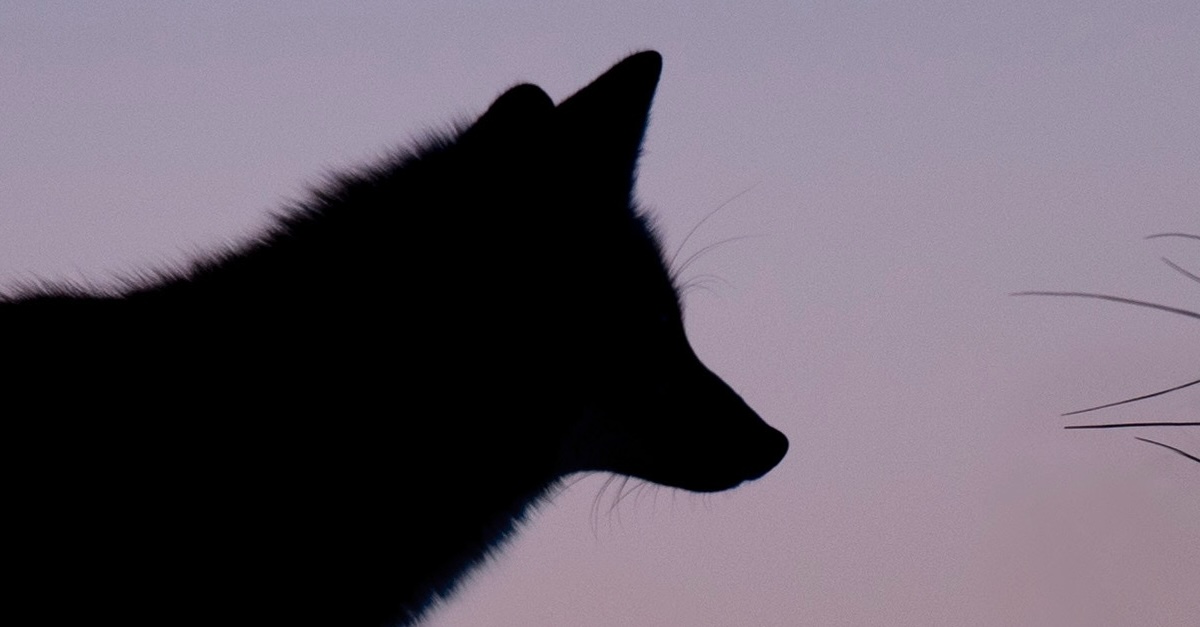 The news site The Mercury News reports that widely-used social media site Facebook, as including its Instagram and WhatsApp platforms, experienced an rare extended worldwide outage on Monday, 4th October. The disruption lasted over three hours and affected users as well as Facebook's internal systems used by employees.
The origin of the disruption is not yet known. Chief Technical Officer of cybersecurity firm BreachQuest Jake Williams said that while the outage may have been caused by an intentional attack, the likelier culprit is an "operational issue" caused by human error. There seems to be no sign that any other major internet player may have unintentionally rewritten routing tables that could have set off the service interruption.
The three platforms are critical to how most people communicate in an increasingly global world, and Rachel Tobac, hacker and CEO of SocialProof Security, emphasized how criminals might take advantage of such an extended blackout to exploit vulnerable users desperate to get back online. She explained how, during previous outages, many had received emails promising to restore their social media by clicking on a link, which would lead to malicious software harvesting their personal data.
The frustration was lightened by widespread humor regarding the outage. Twitter, for example, tweeted from their main account: "hello literally everyone." 
Read the article 'Epic' outage: Facebook, Instagram, WhatsApp down for users across the world at The Mercury News