Facebook down! Internet Outages Wipes Out Global Services And ISPs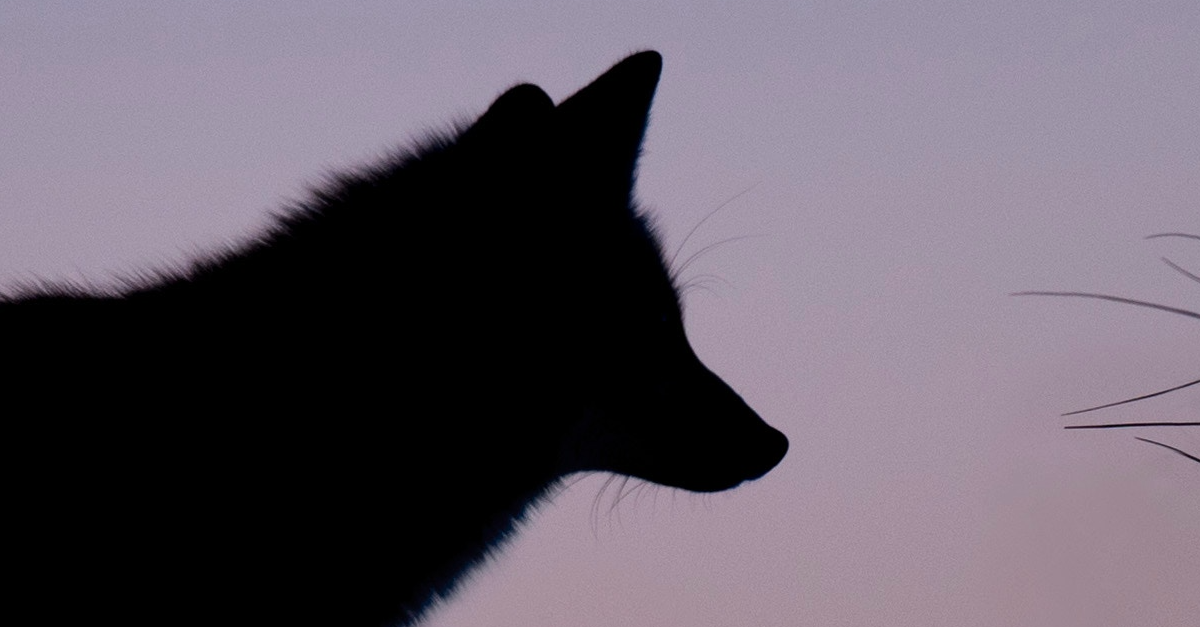 October 4, 15:40 UTC multiple sources confirmed that Facebook's application became unreachable due to DNS failure.
DNS servers are responsible for translating between domain names and the actual identification of a server (IP address). The primary DNS servers became unavailable and with it the access to main applications such as Facebook, WhatsApp and Instagram.
In India at the same time multiple providers went down such as JIO, Airtel and Vodafone Idea.
It is not yet confirmed if the issue is related to the global DNS problems.
The issue is still ongoing as of 21:15 UTC.