70M People Download Telegram due to Extended Facebook Outage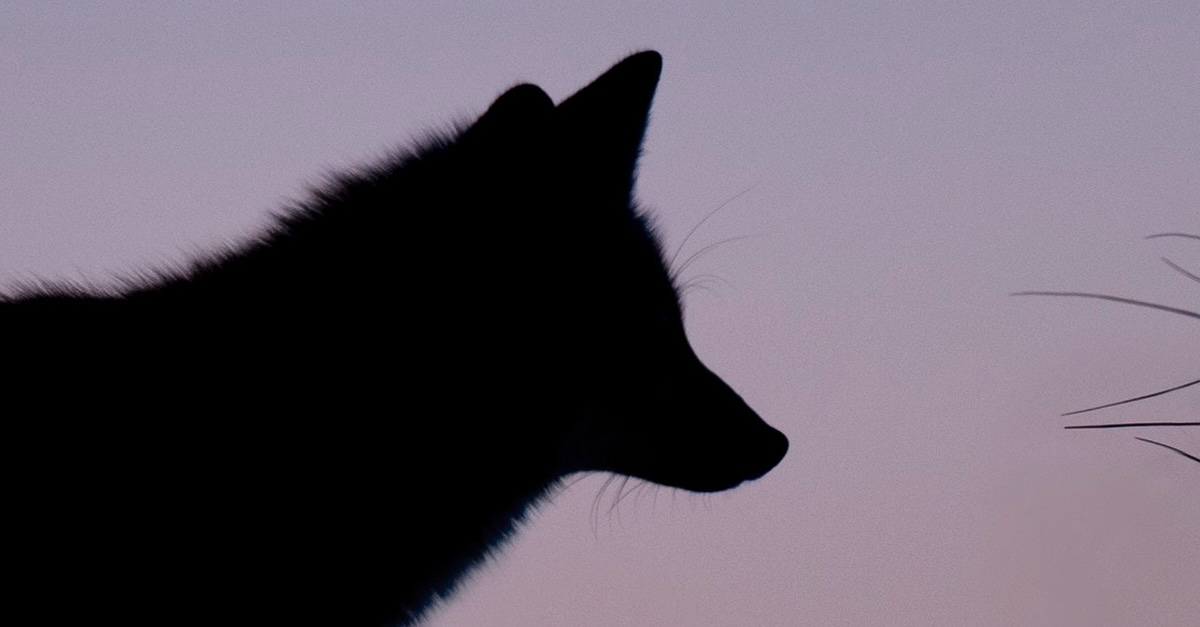 The news site The Independent reports that Monday's six-hour Facebook outage, which also affected its Instagram and WhatsApp platforms, left all 3.5 billion users across the world at a personal and commercial loss. The company revealed that the disruption was triggered by a faulty configuration change. Santosh Janardhan, Facebook Vice President of engineering, shared that the outage was a result of company engineers issuing a command which inadvertently took Facebook data centers offline. Unfortunately, the tools that Facebook engineers would typically utilize to analyze and fix the outage were also taken offline. Engineers were required to physically visit the data centers to reboot the systems.
Facebook may see lasting consequences of this outage, which was rare in its severity. Messaging app Telegram, one of Facebook's bigger competitors, saw a surge of 70 million new users during the six hours Facebook was down. Pavel Durov, founder and chief executive of Telegram, shared that this was a "record increase in user registration and activity. Signal, another major competitor, also announced that it had "millions of new users" as a result of the outage.
Read the article 70m people signed up for Telegram messaging app during Facebook's hours-long outage, founder says at The Independent