Second Facebook Outage in a Week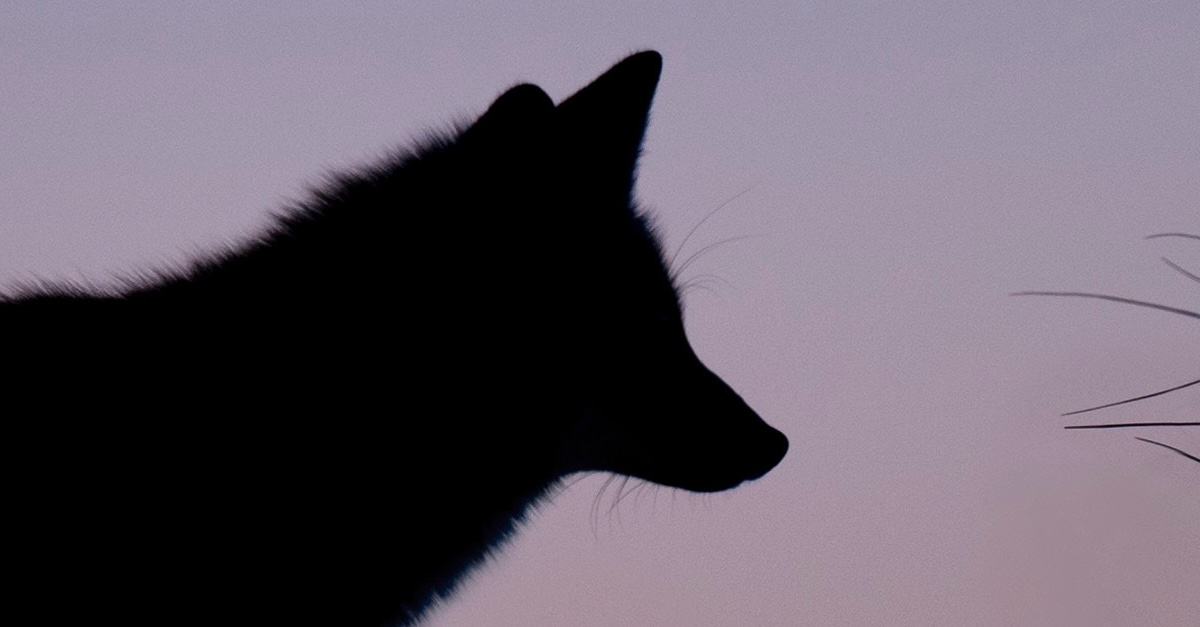 The news site The Daily Star reports that less than four days after a 6-hour long global Facebook, WhatsApp and Instagram outage which affected over 3 billion people, users around the world once again had issues accessing the platform's services for hours on end. This latest outage was triggered by a problematic update during routine configuration checks, the company apologetically shared. It was unrelated to the previous outage.
These outages have been disruptive in their length and breadth for both social interactions as well as business transactions, especially for smaller firms. In addition, Facebook is commonly used to log in to other websites or applications, so the disruption will have affected users well beyond the scope of the social media platform. Social media outages are not infrequent – the website builder ToolTester recorded over 80 Instagram outages within the past year in the United States alone.
Read the article Facebook hit with another global outage at The Daily Star