British Citizens Barred from Travel due to NHS App Outage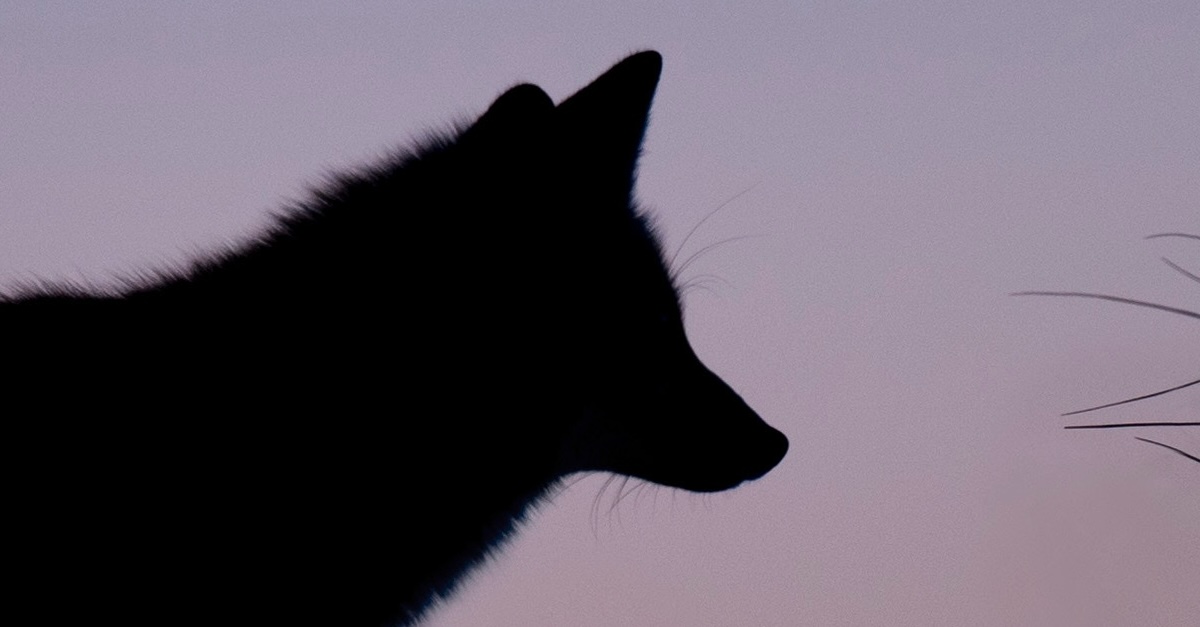 The news site Sky News reports that on Wednesday the 13th of October, the UK's National Health Service, the NHS, experienced a four-hour website and app outage which left users unable to open their digital COVID-19 vaccine passports. These online NHS Passes are a critical component in facilitating international travel for British citizens, as they may be required in conjunction with or in lieu of a negative PCR test by immigration agents. Moreover, certain venues including nightclubs and museums in countries such as Scotland or Italy require vaccine passports to permit entry.
The outage wreaked havoc on travelers in particular, with many being forced to purchase new tickets or hotel nights after being unable to board their scheduled flights. While immigration officers and airline personnel were sympathetic, they were unable to offer compensation for time or money lost. The NHS Digital service has been subscribed to by over 10 million users, the organization recently announced, and this outage as well as any future disruptions may have a broad impact affecting a large proportion of British citizens.
Read the article NHS COVID app outage sees users miss flights after being unable to access COVID passes at Sky News