EP 11 - Erika Krizsan - Insurance Factory - Innovation Meets Tradition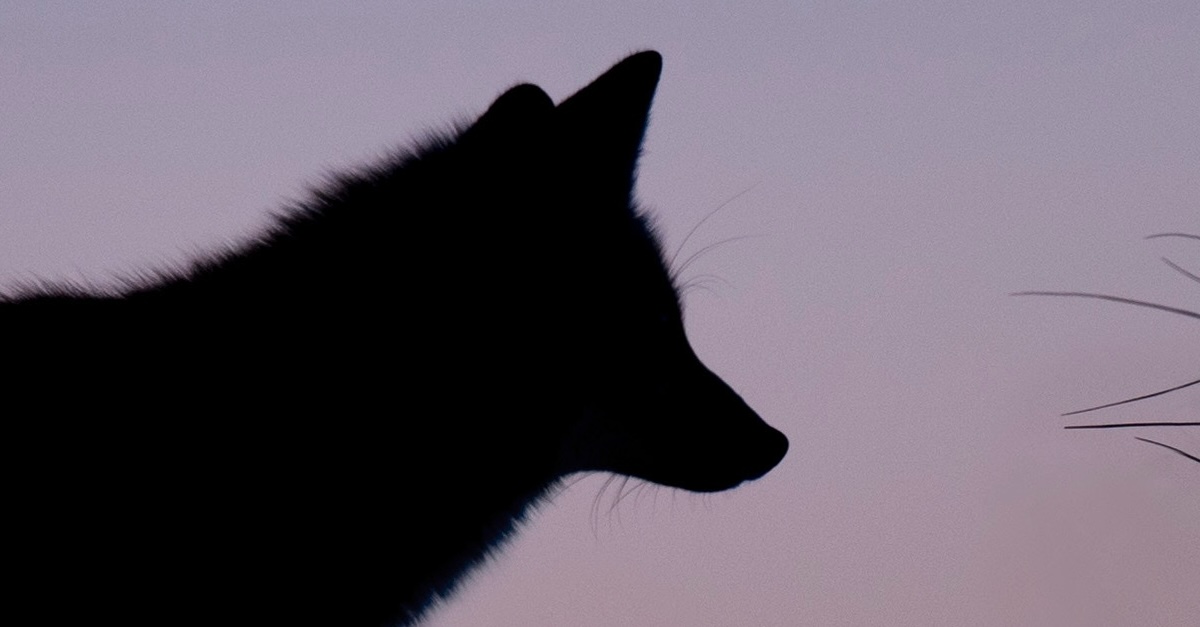 The Wolfcast had an informative and insightful conversation with Erika Kirzsan, the Managing Director at the Insurance Factory Innovation Store and the Chief Inspiration Officer for MOI's Insurance Innovation Day.  As you listen to this episode, you can not help noticing that Erika is one of the most passionate people in the insurance industry!
Some of the topics that were covered:
Decided at 14 years old that she wanted to be an insurance executive
As a young adult, Erika loved mathematics and economics
Notes that risk mitigation and hence insurance exists in every part of our lives
After many years of corporate life, leaving to start the Insurance Factory
Current trends in Insurance and InsurTech
Erika's ongoing interest in Insurance Innovation
Business model changes and mindset changes
The importance of Data Privacy and the different treatments in the US, Europe, and Asia
Erika's model for cooperation between incumbent insurers and InsurTechs
The integration of HealthCare, HealthTech, and Health Insurance
For the first 20 people interested in attending the Magic of Innovation's Insurance Innovation Day on October 20th and 21st, you can get a free ticket here by using the promo code WOLFCAST.