Facebook Outage Saw Users Flocking to Netflix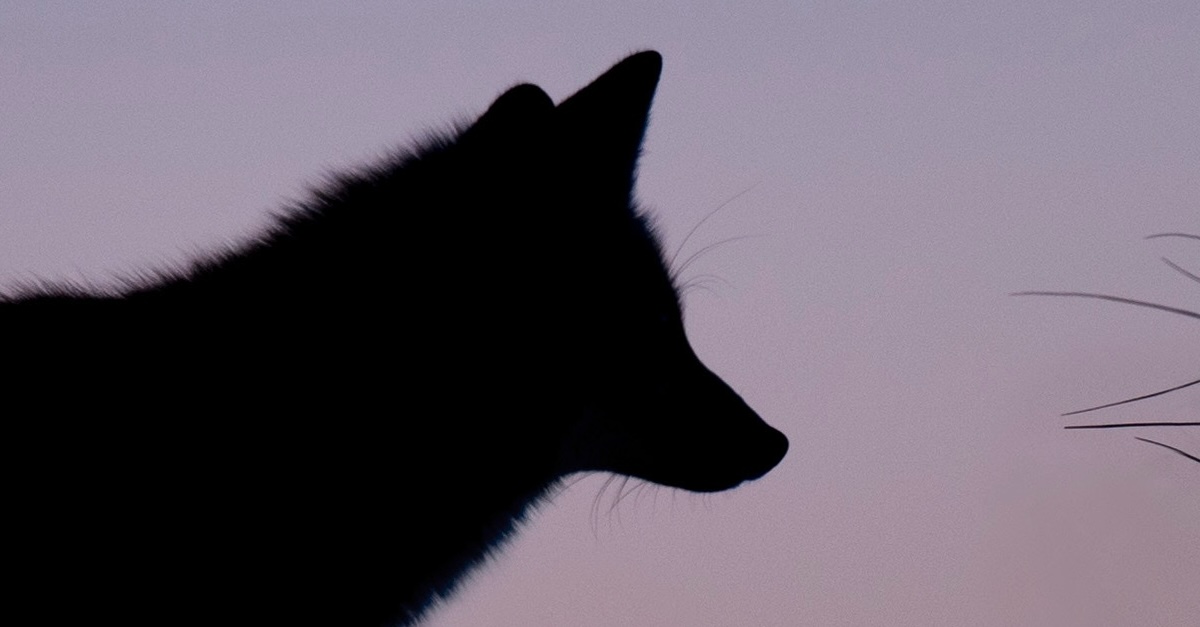 The news site Variety reports that content streaming giant Netflix saw a 14% surge in engagement during Facebook's global outage on the 4th of October. The outage, which saw Facebook's original platform as well as its subsidiary apps including WhatsApp and Instagram go down for an extended six-hour stint, affected millions of leisure users as well as commercial operations. The disruption caused a rapid increase in subscriptions of competitor apps such as Telegram and Signal.
While Facebook is not a direct competitor to Netflix, as are other streaming platforms such as Amazon Prime Video, HBO Max or Disney Plus, as Netflix stated in its shareholder letter, "We compete with a staggeringly large set of activities for consumers' time and attention like watching linear TV, reading a book, browsing TikTok or playing 'Fortnite,' to name just a few." The real competition is over the share of people's time. Service outages may therefore cause companies unexpected damage as even peripherally related companies benefit from such disruptions.
Read the article Netflix Says Viewing Rose 14% During Facebook's Hours-Long Outage at Variety