Payment Outage At Twint In Switzerland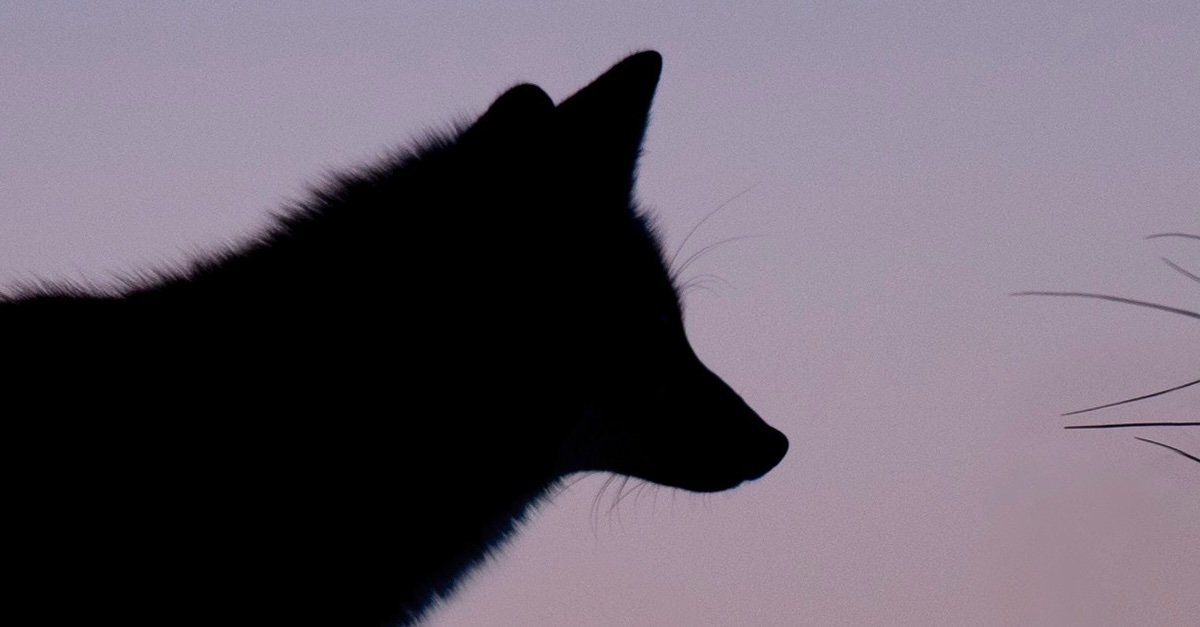 On Tuesday morning, Twint, the service provider for cashless payments, had an outage. Payments with the Twint apps were not possible for around five hours. The issue has now been fixed.
After 10 a.m., around 200 reports had already been received on Allestören.ch. The Twint apps from various banks were affected by the technical breakdown, including those from UBS, Raffeisen and ZKB.
Twint confirmed the failure on Twitter: «Please excuse us! At the moment, Twint is not available or is only available to a limited extent. " They are working flat out to find a solution as quickly as possible. Users will be kept up to date via Twitter.
This was also done: In the afternoon it was said: «We have found a solution for the restrictions. You can wintertime again without restrictions. "
Postfinance was already struggling with massive technical disruptions on Monday. The website was unavailable for over an hour over midday. In addition, some of the ATMs no longer worked and certain doors in post offices no longer opened, as "20 Minuten" reported.
Read the article Störung bei Twint: Bargeldloses Zahlen wieder möglich at Klein Report
Did you suffer as well? Tell us!