Is Fortnite Giving Rewards as a Result of Their Server Outage?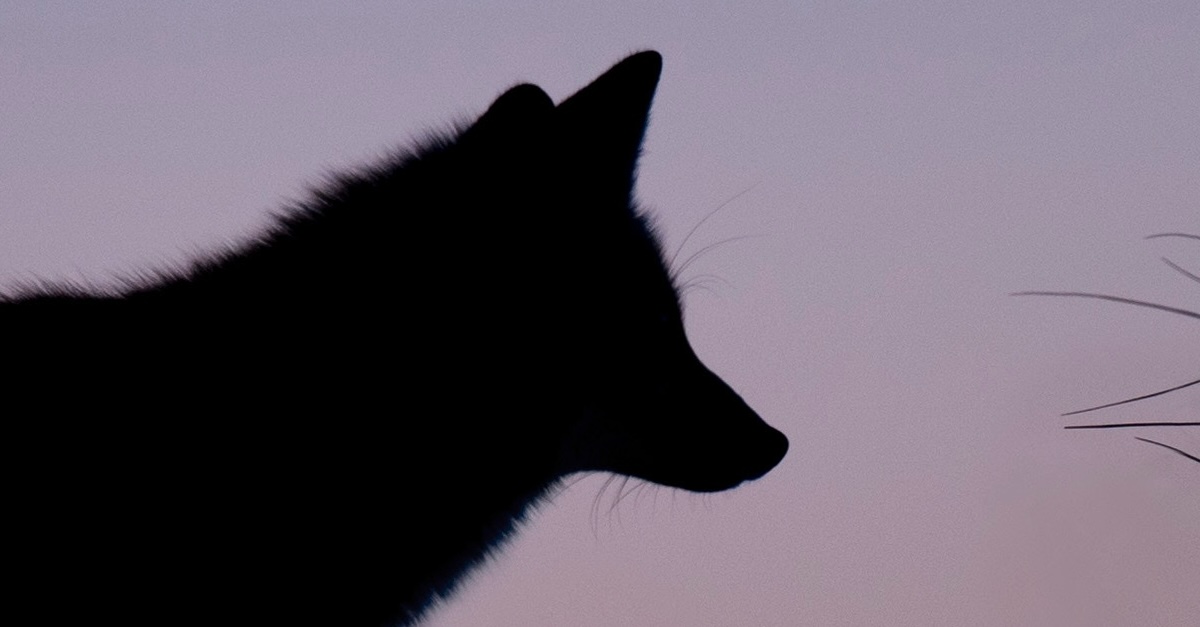 An unexpected server outage occurs and that triggers a reward?
Does that sound familiar?
According to Chris J Capel at PCGamesN
Earlier this week, on December 29, Fortnite went down unexpectedly for multiple hours due to unspecified "stability issues", and many fans weren't impressed given how time-dependent a lot of the holiday challenges are. However, Epic is planning some sort of reward next week for these issues to help players "make up for lost time". The developer didn't specify what it would do, but an XP gift seems reasonable.
Read the full article here.