Vanguard Was Caught Offguard - Website Malfunctioned for Approximately Six Days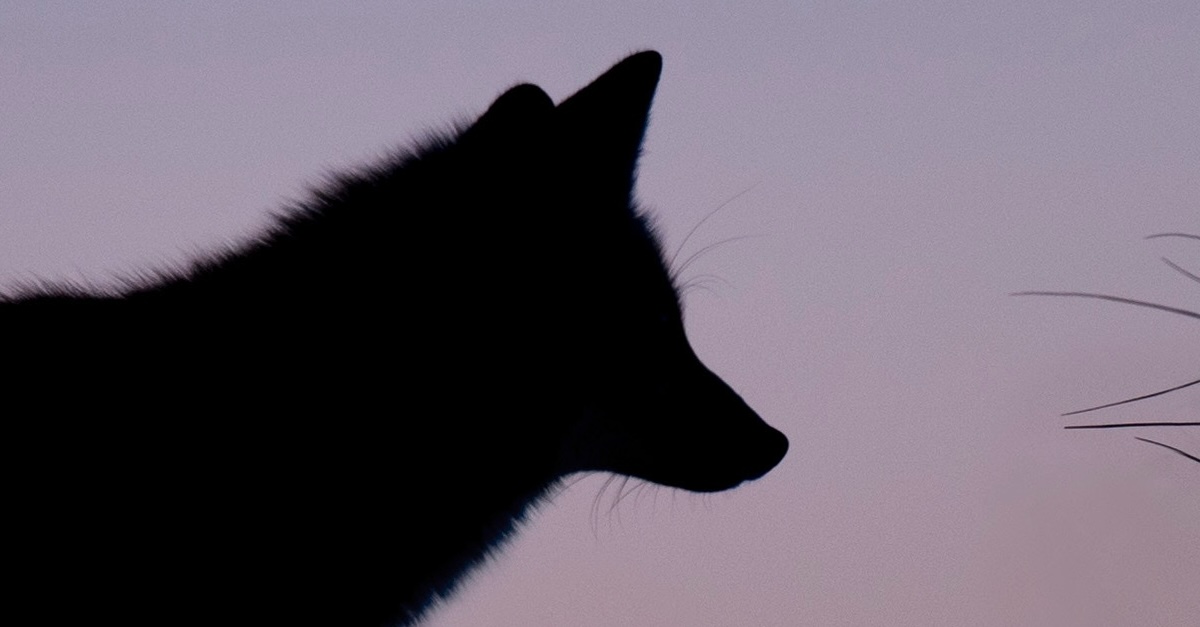 According to InvestmentNews, Vanguard's website was having problems for six days during the past week.
Customers of the $8 trillion mutual fund giant weren't able to download PDFs of certain statements, confirmations and tax forms needed for end-of-year accounting, and the company couldn't print and deliver some checks by mail, Vanguard representative Charles Kurtz said in an emailed statement.

The snafu allegedly was caused by a service interruption at a third-party technology vendor, which was not named in the email.

While teams worked to restore service, the company notified clients, waived wire fees and expedited delivery fees to help clients avoid potential mail delays, according to the statement. The issues had no impact on the management of funds or the holdings in client accounts.
Read the entire article by Sean Allocca here.