Roku Rocked By an Outage - What Happens When Your 'Connected' TV Cannot Connect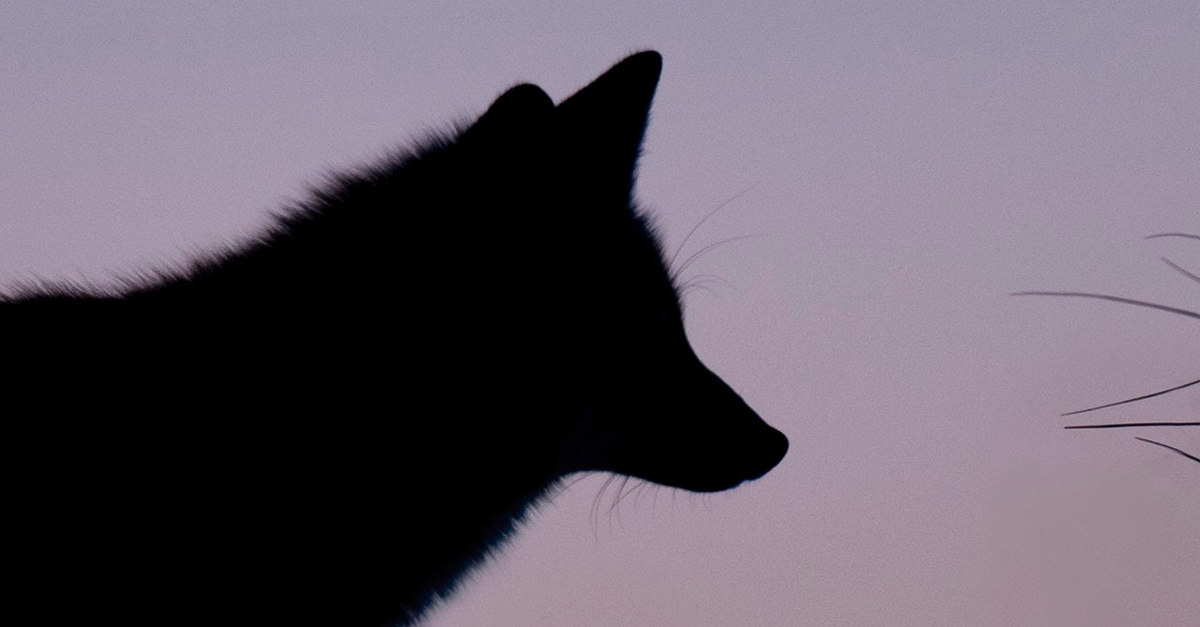 Roku connected TV's went down on January 19th for at least four hours in a still-unexplained outage. Not only did the connectivity to Roku's services not work, but the TVs themselves could not be used for anything, even DVD players…
According to TheVerge.com:
In a damning indictment of smart TVs, some customers had trouble using devices connected to the HDMI ports of their Roku TV, such as cable boxes or gaming consoles, during the service outage since the TVs were unable to activate after a factory reset.
and…
Roku experienced a significant service disruption on Wednesday evening, which resulted in some of the company's streaming devices and even Roku TVs getting stuck on the loading screen or going through a reboot loop and becoming effectively useless. Roku TV sets from TCL, Hisense, and other manufacturers were affected.
You can read the whole article here.
You can read more at Tom's Guide here.