There Is No Such Thing as an Isolated Internet Outage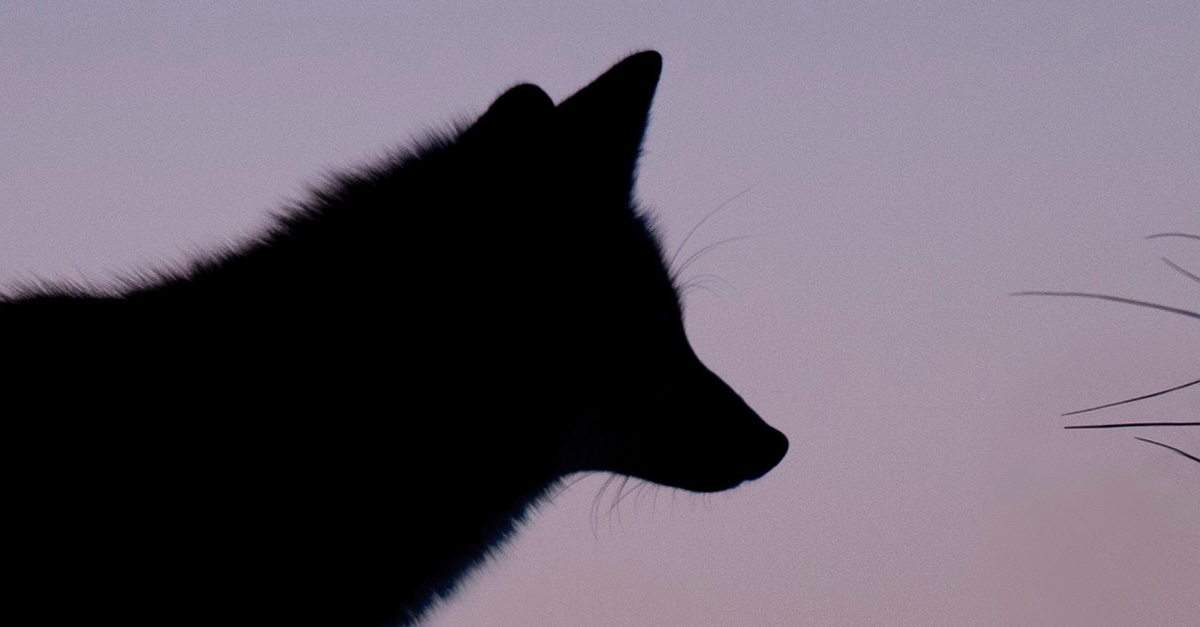 When Facebook went offline in October 2021, it felt like an incident that only impacted Faebook. But tehre is no such thing as an isolated incident on the internet.
According to DomainIncite.com:
The widely publicized Facebook outage was caused by its IP addresses, including the IP addresses of its DNS servers, being accidentally withdrawn from routing tables. At first it looked to outside observers like a DNS failure.

When computers worldwide failed to find Facebook on their recursive name servers, they went up the hierarchy to Verisign's .com and .net servers to find out where they'd gone, which led to the spike in traffic to those zones.

Traffic from DNS resolver networks run by Google and Cloudflare grew by 7,000x and 2,000x respectively during the outage, Verisign said.
Further:
While the company said its systems were not overloaded, it subtly criticized DNS resolver networks such as Google and Cloudflare for "unnecessarily aggressive" query-spamming…
Read the entire story here.