I Shot the Sheriff, but I Did Not...Shoot the Cable?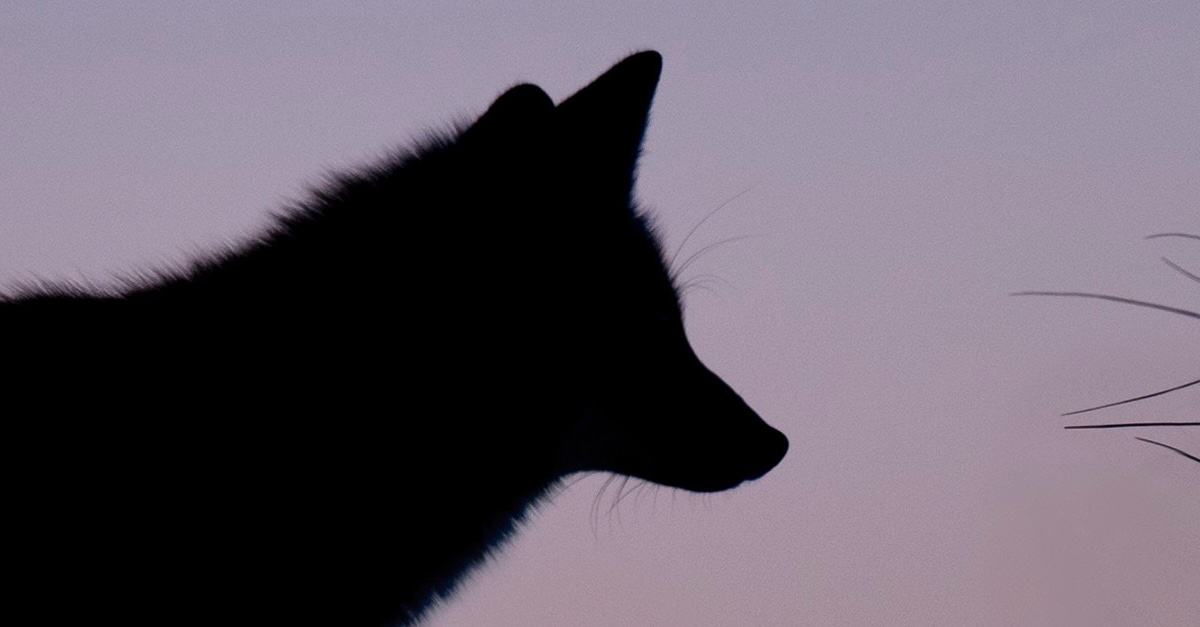 When we think about internet outages, we don't usually imagine bullets going through cables. Yet, it is surprising how often the unanticipated becomes the normal.
Services were fully restored Sunday after multiple bullets struck an Xfinity fiber cable, causing a day-long service interruption that affected tens of thousands of people.

The outage happened before 5 a.m. Sunday after a shooting near the city's Eastmont Mall, and affected about 20,000 customers across Oakland, according to an Xfinity spokesperson. The outage affected all of Xfinity's services, including Internet, TV, phone and home security systems.
I can not imagine a day-long outage…
More interstingly, this story focuses on the connectivity outage and not the fact that 17 shots were fired at 03:30 AM…
Read the full story here.