It Is More Than Just Frustrated Consumers - WFH Makes Connectivity Outages Potentially Costly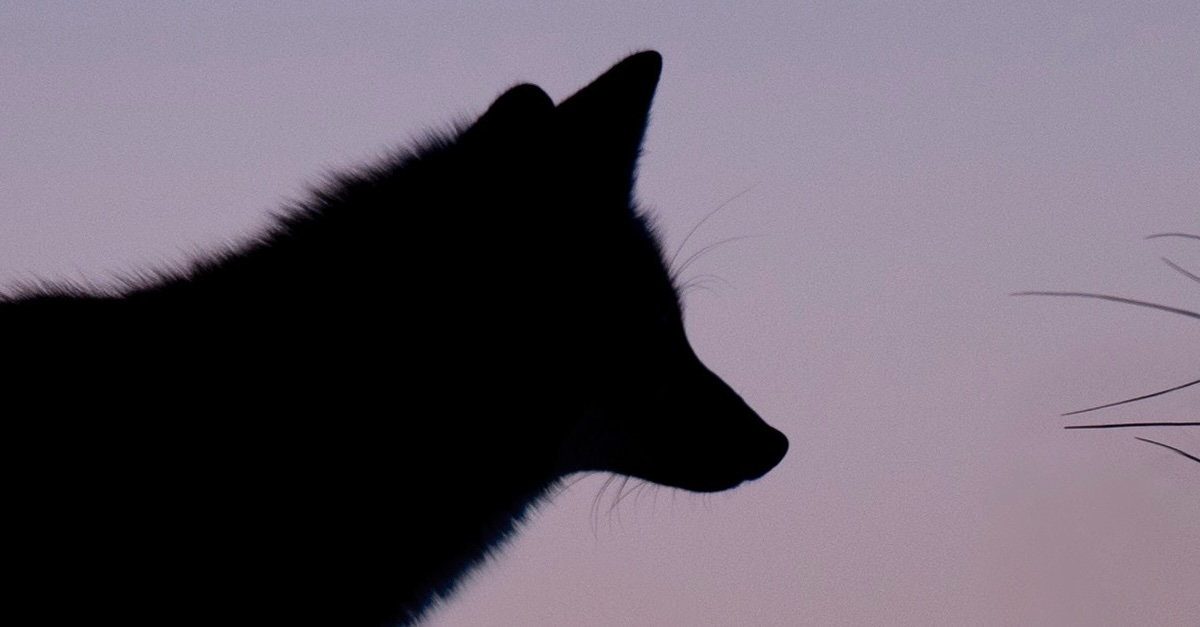 If you are working from home on a deadline and your internet connectivity goes down, it can be more than frustrating…it can be costly as well.
On February 01, customers of M1 in Singapore reported widespread outages.
Data provided by the DownDetector website showed a surge in outage reports at around 6pm, reaching more than 11,000 reports by about 7.30pm.
Complaints about the service disruption we so widespread that:
In a Facebook post at about 7.10pm, M1 said that it received reports that some customers may be experiencing difficulties in accessing fixed broadband services…

Facebook user Venice Peng, who reported disruption in Tanjong Pagar, said that she couldn't "even call through customer service". 
During one of Singapore's COVID circuit breakers, both StarHub and M1 were fined for internet disruptions, according to an article in today online.
Read another full article about M1's recent internet service disruption on today online here.