Fly Me To the Moon...or Anywhere for That Matter!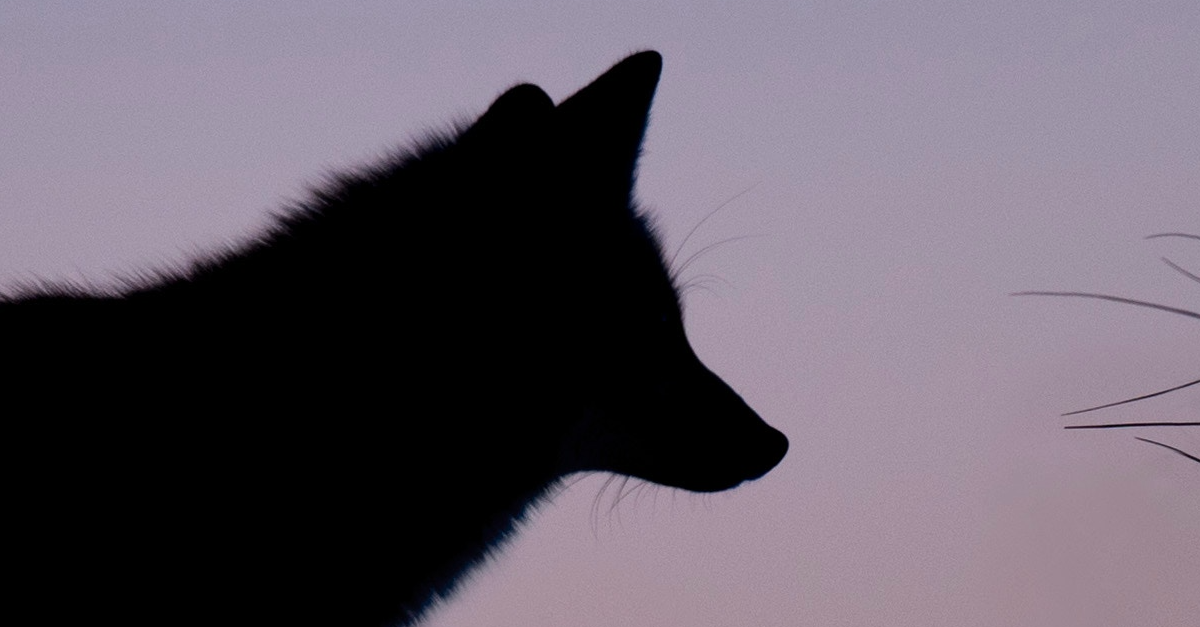 Last year we published an episode of The Wolfcast with Urs Gubser on which we discussed the ever-growing complexity of interconnected systems and the impact that system outages could have on our day-to-day lives.
This system outage that British Airways is experiencing is a very good example of that.
British Airways has suffered another major outage this evening with passengers claiming their flights have been grounded at Heathrow.

The company's website has been completely inaccessible tonight, but they have said they are still operating flights and check-ins.

BA's check-in system was reportedly down in the second outage inside 10 days.
"Fly Me to the Moon" may be the song getting hummed by stranded passengers, but "Fly Me Anywhere" is more like it as passengers complain across all social media.
On Twitter, the airline said they were doing all they can to get to the bottom of the issues.

People have been discussing the problems on the platform as frantic flyers claim some planes have been grounded.
Read the full story here.