EP 23 - Rie Aleksandra Walle - Founder at No Ties Consulting - It Doesn't Make Any Sense Focusing On Privacy Without Security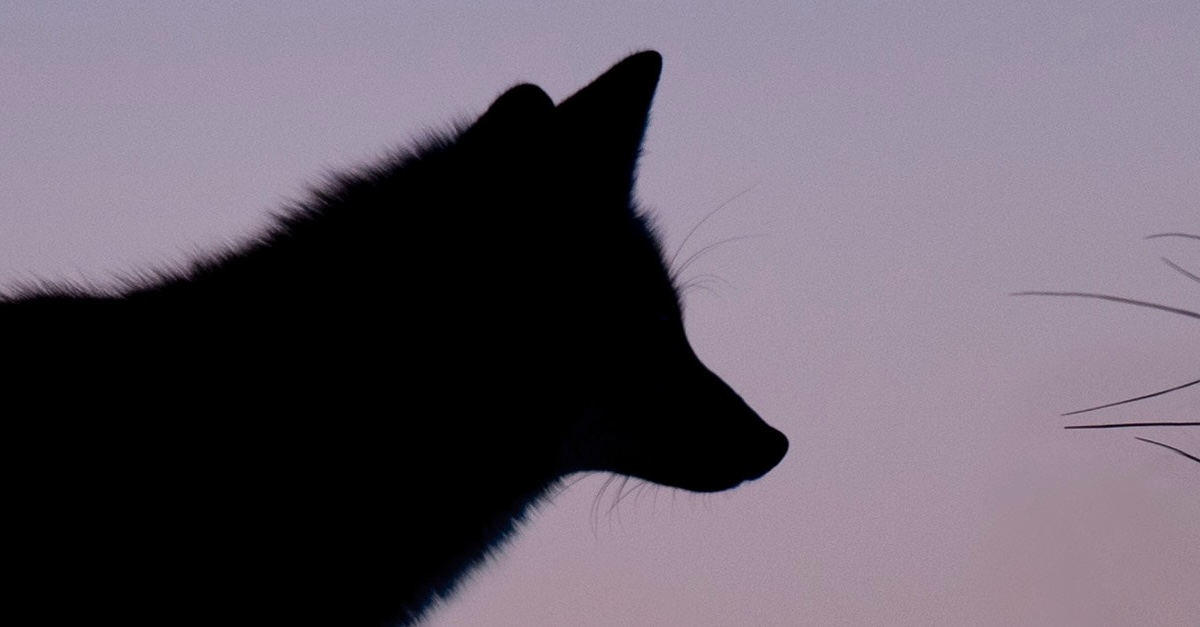 The Wolfcast had an awesome face-to-face conversation with Rie Aleksandra Walle, Founder at No Ties Consulting, about GDPR, (e)Privacy and Data Protection.  Suffice it to say, we were fascinated and learned a lot in the process.
Some of the topics we covered:
Living and working in the Middle East
Risk aversion and starting one's own company
Truly excited about privacy and data protection
Helping business owners with the structure, systems, and automation to run more profitable businesses
Being compliant where it really matters
Data inventory is key to data security
Setting up procedures so that security remains after consultation ends
Building a global clientele
The importance of involving all stakeholders
Some other titles we considered for this episode:
It Just Got So Exciting
Every Risk You Take Makes It Easier
Consulting Without a Tie
Finding Easter Eggs Through Data Protection
Don't Tell People to Chase Their Passions
The audio on this episode was expertly produced by Isabelle Goh.
Recorded at the studio at Seven Peaks Software in Bangkok.