Will Solana Be Hit By Another Outage In The Crypto Winter?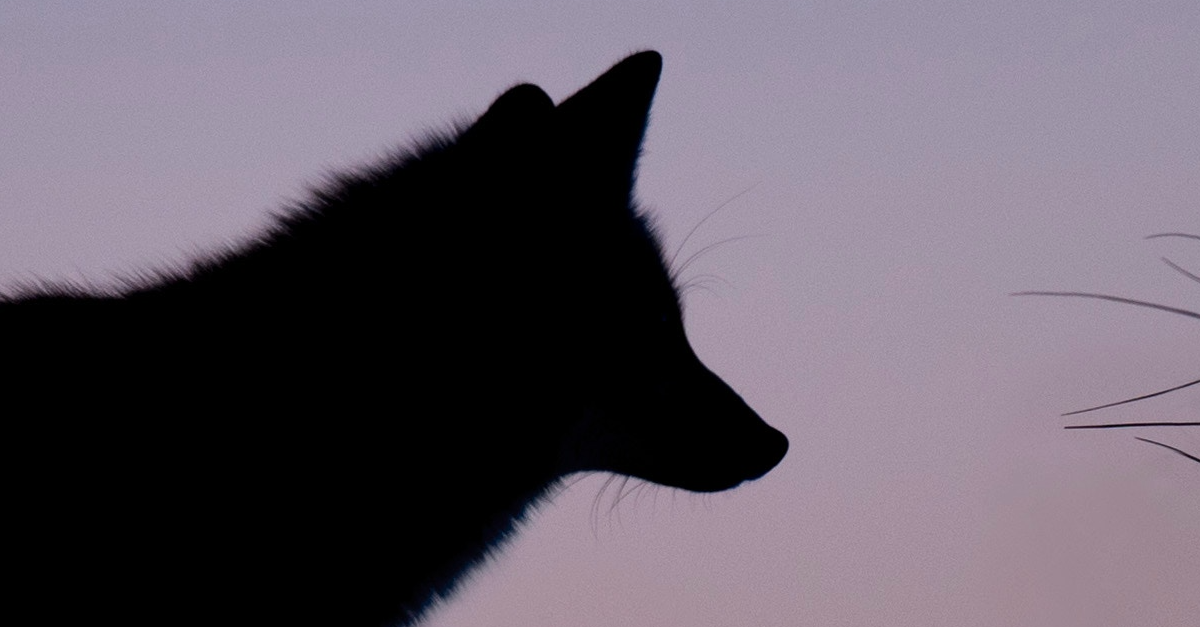 Solana dips 12% due to the second outage in the last month!
This happened due to the lack of production of new blocks which is crucial to keep the blockchain operational, which lead to the second outage in the month which shut down the network for a total of 4 hours and 10 minutes.
Solana has released a postmortem report examining the most recent 4.5-hour outage on June 1st:
The outage resulted from a runtime bug triggered by the durable nonce transactions feature. The Solana team will disable the durable nonce transaction feature in releases v1.9.28/v1.10.23. The team at Solana has released a postmortem report examining the network's most recent 4.5-hour outage that occurred on the 1st of June. On this day, at approximately 16.30 UTC, Solana's Mainnet Beta cluster stopped producing blocks due to stalled consensus.
The downtime stopped a peak potential of 975 million transactions.
According to the Solana Beach block explorer, validators ceased processing new blocks for five hours and were told to restart their systems by the Solana Foundation.
At 9:00 pm UTC, validator operators completed a cluster restart enabling the cryptocurrency to restore client services.
Similar outages were seen in September 2021 due to 'resource exhaustion' and in January 2022 due to a major slow down after an influx of 'high compute transactions'.
It is called 'Ethereum Killer' as the hybrid blockchain could reportedly handle 65,000 transactions per second, whereas Ethereum could only handle around 13 transactions per second with much higher transaction fees compared to Solana.
Solana is built for decentralized applications, finance, and smart contracts. Its low fees have made it popular with the non-fungible token (NFT) community.
This makes Solana a competitor to the second-largest cryptocurrency (market cap) in the world.
However, Ethereum has not experienced so many outages.
After reaching an all-time high of $259.95 in November 2021, Solana has steadily declined to around $43.80. The currency's drop in value is partially due to the multiple outages, but also in line with a wider decline in cryptocurrencies.
Will SOL bounce back?
Read the article Solana Plans to Disable Feature that Caused its Most Recent 4.5 Hour Outage at Ethereum World News
Did you suffer as well? Tell us!