Korean Court Ruling: Bithumb Ordered to Pay Damages Over Service Outage, How Parametric Insurance Could Have Helped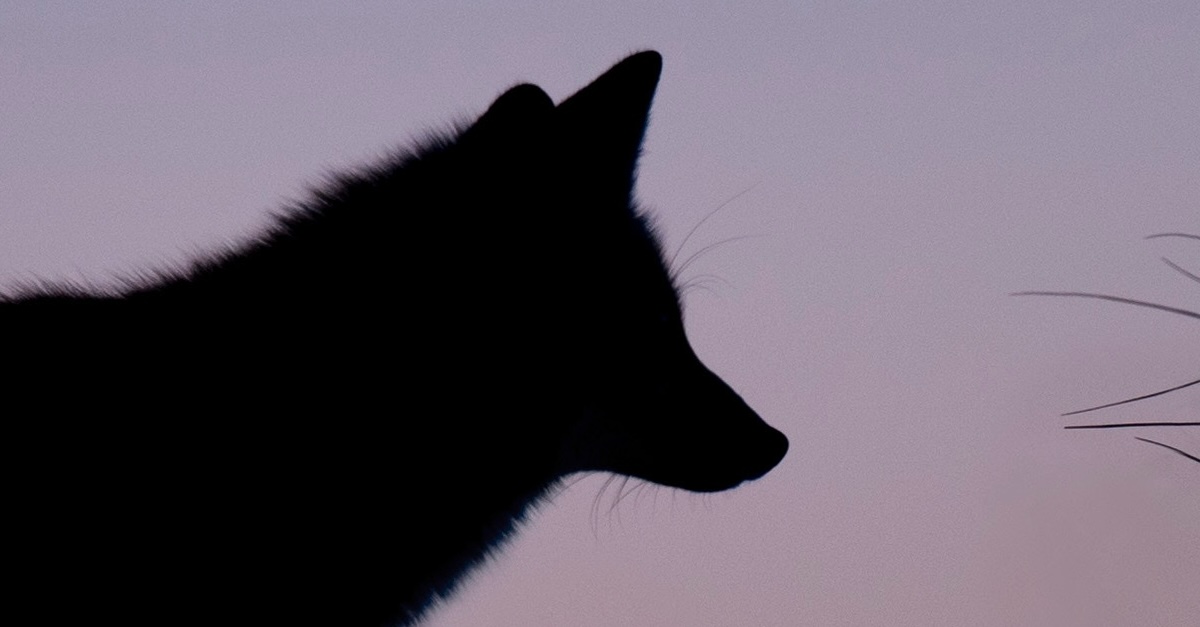 The recent ruling by South Korea's supreme court in the Bithumb service outage case highlights the need for protection for investors in the cryptocurrency market. In November 2017, Bithumb, the country's largest cryptocurrency exchange, experienced a service outage that caused steep price drops in a number of cryptocurrencies and led to financial losses for investors. The court ordered Bithumb to pay damages to these investors, highlighting the need for accountability for service outages that cause monetary losses. A ruling from local courts has Bithumb liable to pay just over $200,000 in damages to the 132 investors which filed against the cryptocurrency exchange.
One potential solution to this problem is the use of parametric insurance. This type of insurance provides a safety net for investors by paying out a predetermined amount based on specific pre-defined triggers, such as a service outage or market crash. In the case of Bithumb, if the exchange had purchased parametric insurance coverage for its customers, the investors who suffered financial losses would have received a payout according to the predetermined triggers set out in the policy. This would have helped to mitigate the impact of the service outage and provided a safety net for the investors.
In conclusion, as cryptocurrency exchanges continue to grow in popularity and importance, it is crucial for these businesses to be held accountable for service outages that cause monetary losses to investors. One way to achieve this is through the use of parametric insurance, which can provide a safety net for investors in case of such an event.