APAC
Parametric Insurance for Fuel Prices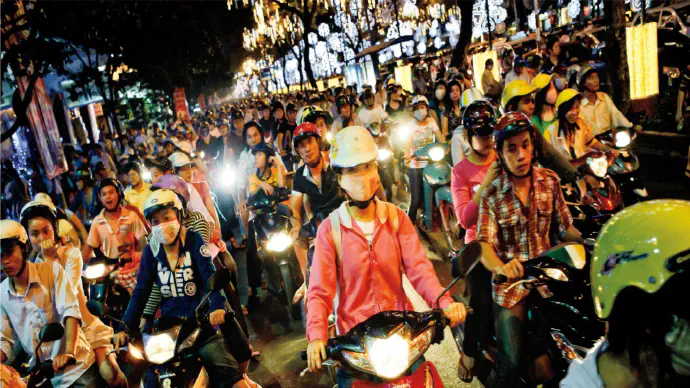 Why is it relevant?
With the surging demand for petrol based products, the prices for gasoline have in 2022 raised around the globe, often threatening the most vulnerable and underserved parts of society. With a fuelINSURE policy, insurers provide commuters protection against unforeseen and steep rises in the price of gasoline.
How does it work?
Insurance coverage pays the difference between the "guaranteed price" and the bi-weekly price for gasoline as measured / published by government/ third party source.
Who is it designed for?
Commuters, Private Customers, SMEs, Frequent Travelers by car or scooter.