Widespread Global Outage Hits Major Websites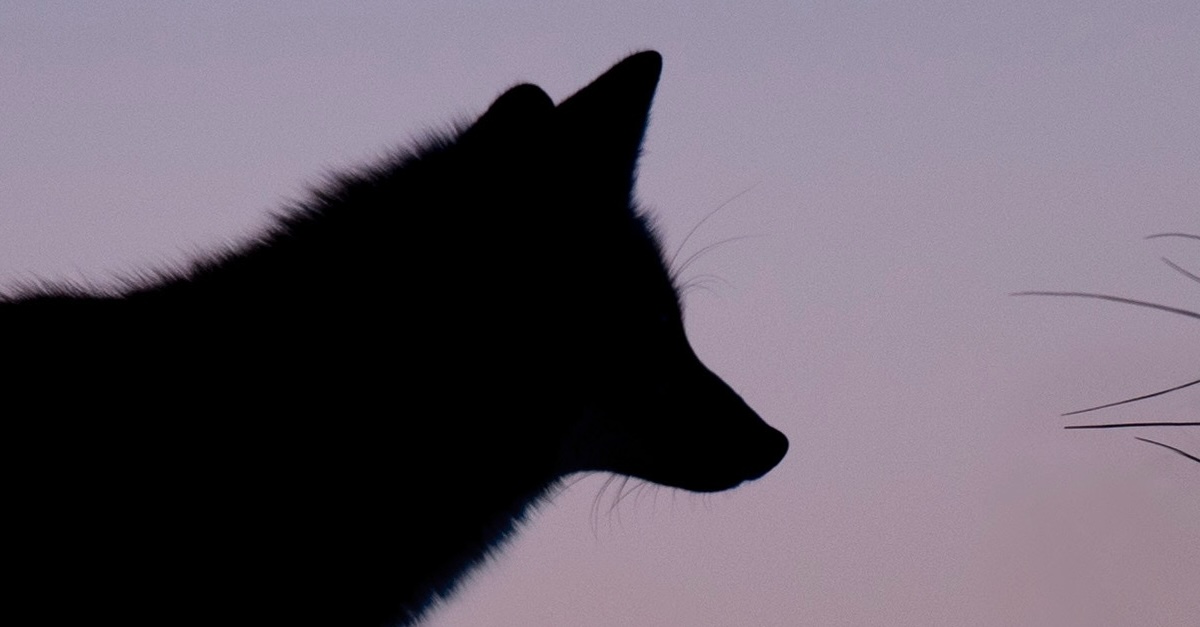 The news site New York Times reports that dozens of major websites, including financial giants like American Express, HSBC and Chase, retail platforms like Amazon and Home Depot, and travel sites like Delta Air Lines, British Airways and Expedia went offline (or were slow to load) on Thursday afternoon.
The outage may have been caused by a Domain Name System (DNS) service failure from cloud-computing provider Akamai. This service ordinarily helps route requests for a specific URL to the website server, and also helps improve website speed and reliability. A DNS outage can render sites unusable. Akamai later confirmed that the connectivity issues were not a result of a cyberattack, and that they had implemented a fix.
This is the second such widespread outage in two months. In June, cloud-computing provider Fastly had an interrupted service due to a settings change by one customer which resulted in many prominent websites going dark, including high-profile government and media websites.
Read the article Dozens of websites go down in a widespread internet outage. at New York Times