Another Sky Broadband Outage Leaves Thousands Without Internet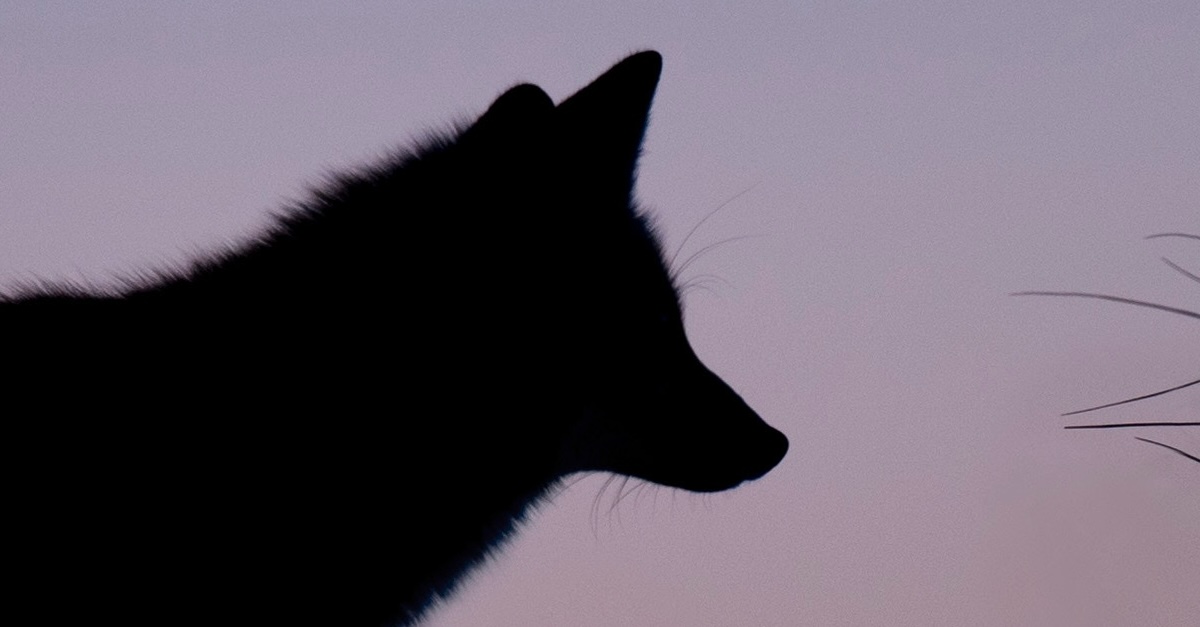 The news site The Sun reports that a Sky broadband outage left thousands of customers across the UK without internet access on the 21st of July. The outage appears to have largely affected Sky's broadband, but their NowTV service also appears to have been disrupted for hundreds of users. Customers were frustrated that alongside their internet, Sky's help desks seem to have been down as well, leaving them without recourse.
Sky users reported a similar outage only seven days prior to this outage, making it the second major disruption Sky had experienced in a week. Last year, almost 15 million customers experienced issues with their broadband. According to USwitch, the average home lost internet for over 48 hours in 2020. 
In the case of such outages that leave users offline, compensation of over £8 a day may be sought upon reporting the problem. As the summer heatwave continues, so might the outages – as heat can cause routers to go down, according to Virgin Media.
Read the article Sky broadband outage left thousands without internet access at The Sun