Fastly Stock Plummets as Outage Causes Revenue Loss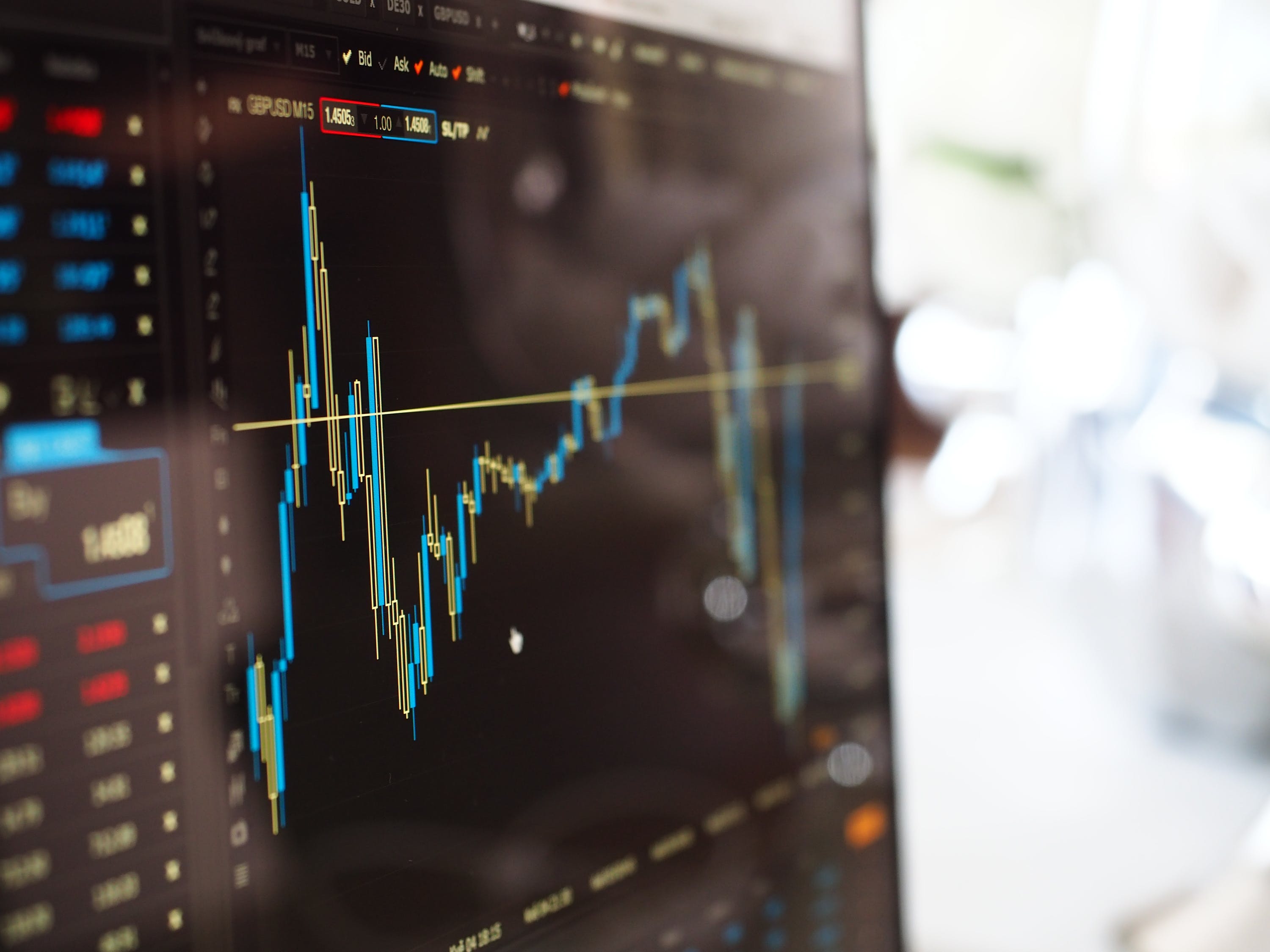 The news site TheStreet reports that Fastly's share price plummeted by 22.7% to $34.45 following an internet outage in June which affected high-traffic sites such as The New York Times, Reddit, and Amazon.com.
Joshua Bixby, CEO of the San Francisco company, confirmed that the outage "saw several customers delay their launch of new products, which will delay the timing of traffic coming on to our platform. The outage and these delays will also have an impact on our Q3 and full-year outlook." He added that Fastly have "a couple of customers, one of them being a top 10 customer, that have yet to return their traffic to the platform." 
As a result, several analysts have downgraded the stock or cut down their price targets after the results were announced. Tyler Radke, an analyst at Citi, lowered their price target on Fastly from $46 to $33 while keeping a sell rating on the shares. Citi's analysis have shown Fastly's unpredictability, and with the losses incurred by the outage, Radke believes it could take multiple quarters to return to its previous targets.
Read the article Fastly Plummets as June Outage Leads to Revenue Miss and Reduced Forecast at TheStreet