EP 06 - Urs Gubser - Entrepreneur and Futurist - What If We Run Out of Floppy Disks?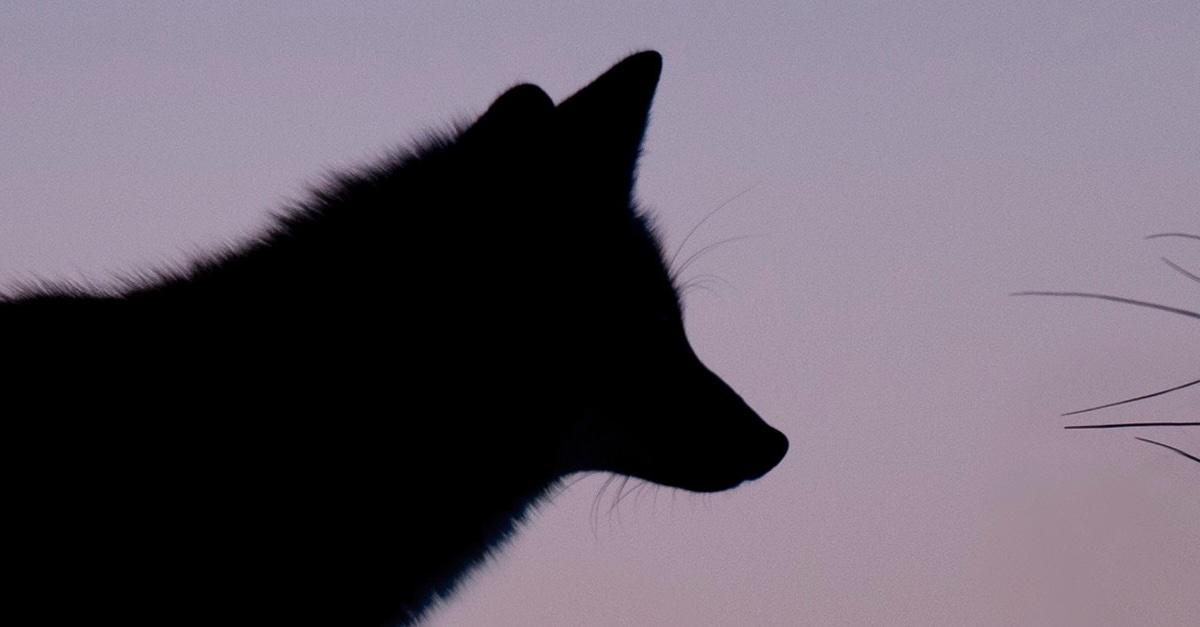 The Wolfcast was joined by Urs Gubser, an entrepreneur, technology enthusiast, and futurist based in Zurich, Switzerland. Urs is a self-described 'classic nerd' who started programming when he was 12 years old.  He and I had crossed paths for almost 20 years before finally meeting each other through our work in the startup world.
Some of the topics that Urs and I discussed included:
His work at UBS on the Next Step platform and meeting Steve Jobs
The consumerization of technology and the resulting Digital Divide
The accelerating complexity of technology and software and its implications
The benefits and drawbacks of automation
Internet outages and system dependencies
Our shared experiences of working at global investment banks
This is a Bernoulli Box.