DTE and Consumers Requested to Compensate Customers After Outage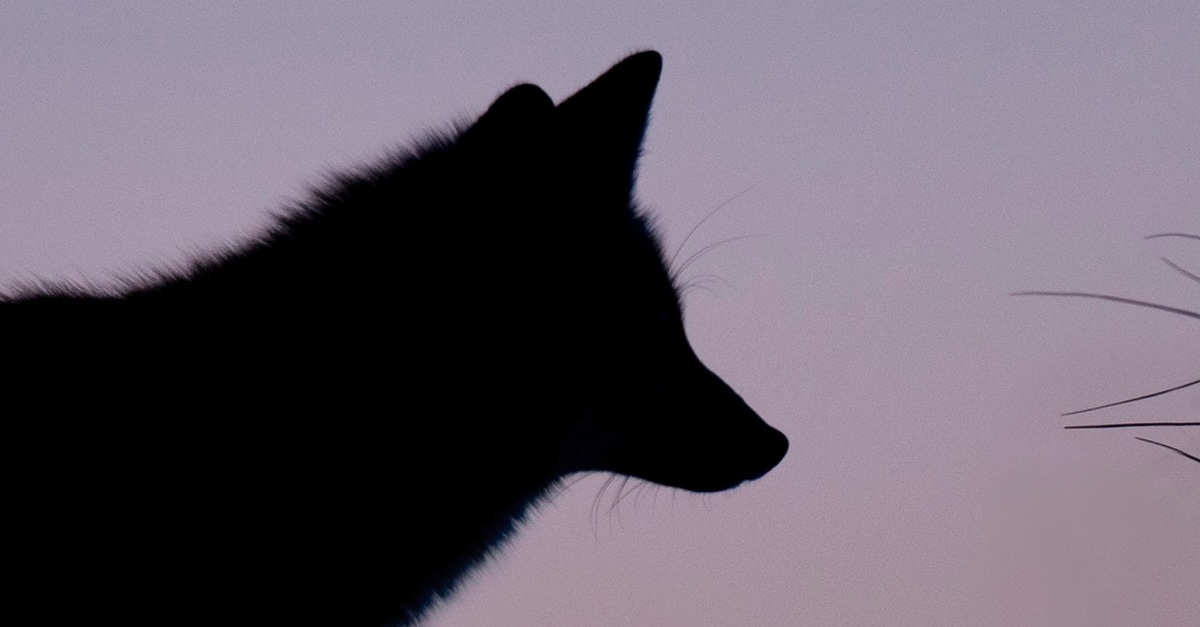 The news site The Detroit News reports that in Michigan, Attorney General Dana Nessel is requesting Consumers Energy and DTE Energy to voluntarily compensate customers with credit after severe weather caused blackouts this summer. The most recent blackout, which lasted several days, left more than 67,000 homes without electricity. The week before, 850,000 DTE and Consumers Energy residents lost power. These extended outages have left customers unable to eat, or in need of alternative housing.
While the Consumers Energy spokeswoman Katie Carey explained that they had "proactively hosted over 29 different community events across the state of Michigan helping over 12,500 customers with access to bottled water, ice, lunches, ice cream or vouchers to Binder Park Zoo and Zehnder's Splash Village for customers," and DTE Energy and Consumers issue outage credits (upon request) to those who had service interrupted more than 120 hours within five days due to extreme weather events, or more than 16 hours in normal conditions, Nessel states that these credits should be issues automatically.
In fact, during extreme catastrophes, the companies may ask state regulators for a reduction in their credit responsibilities. As Guy Packard, Consumers Energy vice president for electric operations revealed, Thursday's storm was one of "the top 10 storms in our company's 135-year history." In such cases, companies may also be blindsided despite their best efforts and contingency plans.
Read the article Nessel pushes DTE, Consumers to provide outage credits at The Detroit News