KT May Pay Over $6 Million in Outage Damages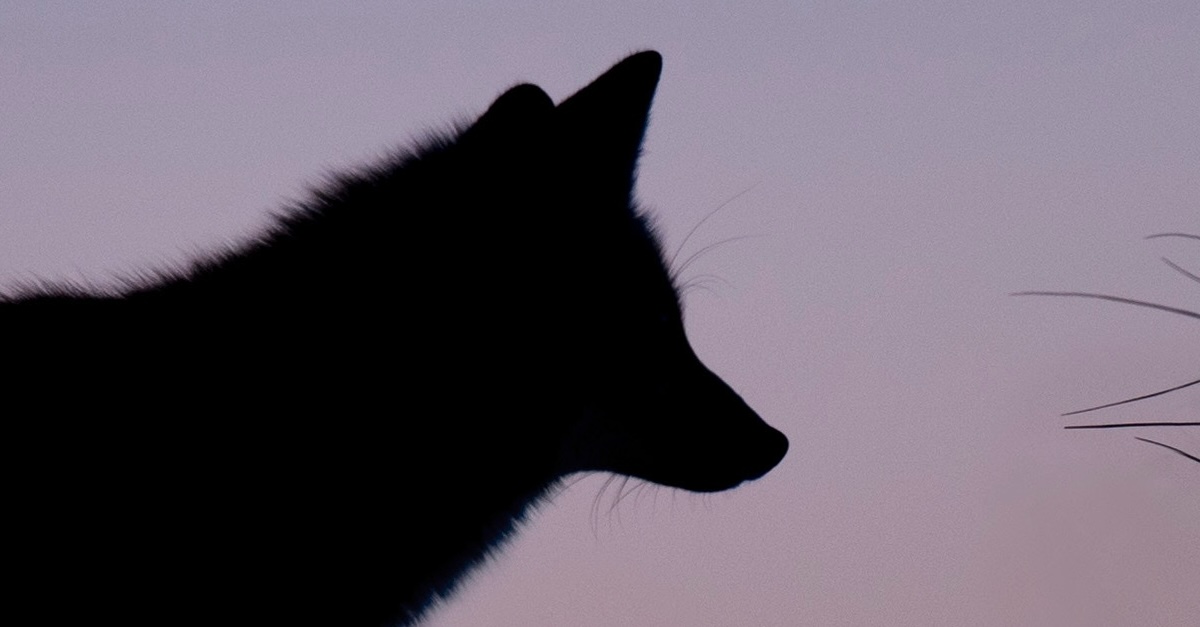 The news site koreatimes reports that KT, one of Korea's leading telecommunications companies, experienced an hour-long network outage on Monday 25th October which in turn disrupted a wide range of businesses, such as food delivery platforms, hospitals, IPTV broadcasting networks, and eateries requiring credit card payments. As KT provides wired and wireless networks, high-speed internet, internet phone and IPTV to much of the country, any hiccup in their systems can cause widespread chaos.
Many industry experts suggested that the outage may be a result of the company increasingly diversifying its portfolio to include media content, cloud computing and more, rather than focusing on providing quality telecoms products. Certainly, KT's capital expenditures on company infrastructure have been steadily declining, from $2.83 billion in 2013 to $1.68 billion in 2018. 
Once the cause of the network disruption is clearly determined, KT will announce its compensation plan. KT is required to compensate customers who are unable to access its network services for three contiguous hours or more. While the network itself was restored within an hour, some users were unable to access KT services for over three hours. As a result, analysts estimate that the company will need to foot a payout of around $6.2 million in damages.
Read the article Calls grow for KT to go back to basics following network outage at koreatimes