EP 13 - Natalie Hall of Merkel Science and Ed Gaze of Lloyd's Lab - Bringing Together Technology and Human Insight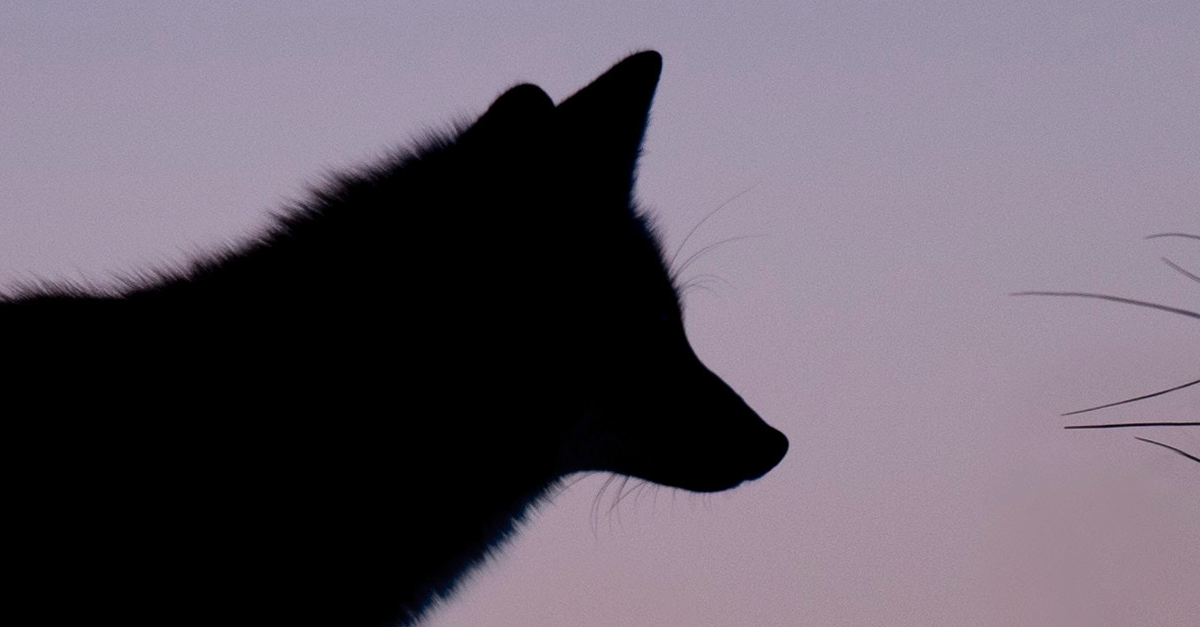 It is not often one gets to record with the Head of Lloyd's Lab and a premier blockchain startup that is going through the Lab's program, but that is exactly what we did on this episode of The Wolfcast.  We were graced with the presence of Natalie Hall, the Director of Marketing, EMEA, and APAC at Merkle Science and Ed Gaze, the Head of Lloyd's Lab.  Suffice it to say that the discussion was active and fascinating.
Some of the topics we covered included:
Ed's original visit to the Lloyd's Building
What Lloyd's Lab is and what it strives to accomplish
L Marks collaboration with Lloyd's Lab
The impetus for introducing blockchain companies into Lloyd's Lab now
The use of smart contracts to facilitate syndication
How productive it has been for Merkle Science to be in the program
The anatomy of crypto risk
KYBB - Know Your Blockchain Business
Some innovative ways to incorporate Merkle's blockchain expertise into the insurance value chain
Other titles we considered for this episode:
Ultimately, This Comes Down to Building Relationships
Insurance Just Covers So Many Things
Driven By What the Market Wants
More Accessible, More Transparent and Fair Financial System
Getting that Supercharged Insight Has Been So Helpful
It Should Come With a Cape
What Does 'Good' look Like?