Alexa. Alexa? Alexa!!! Why Aren't You Listening to Me?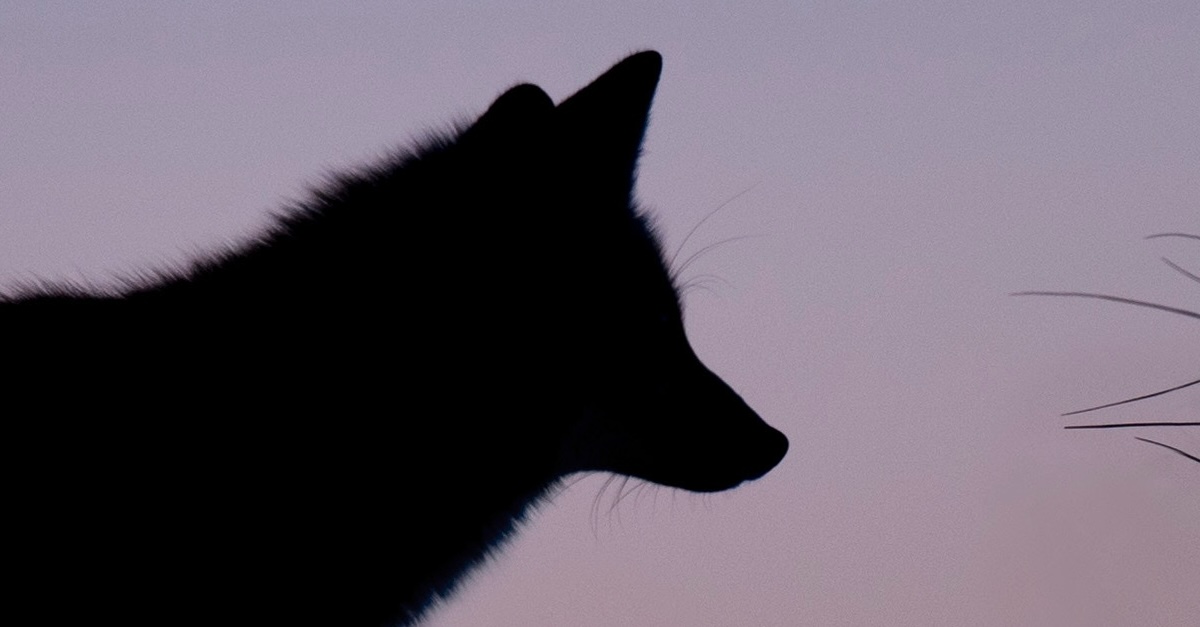 I was at a friend's house for dinner one evening a few years ago and he asked me to go to his wine cellar and get a 'nice bottle of wine.' I went to the cellar and randomly pulled a bottle of red and brought it back to the kitchen. Turns out it was the most expensive bottle in the cellar and his disappointment was clear when he said, "You only had one job to do…and you couldn't even do that!"
I am not sure why anybody would want a device that is connected to the internet listening to everything that you say, but to each his own. But if Alexa is not doing its only job, what is the point?
According to Silicon.co.uk:
According to the outage tracker website, Downdetector.com, Alexa and Amazon Web Services started to see a spike in issues from around 7am GMT (2am EST) on Friday 21 January and lasting until just after 10am GMT.

The outage hit Alexa services in the UK and Europe, including Germany and Italy.
…and this:
There has been no official word from Amazon about the matter, and unusually there is no information on the AWS Service Health Dashboard either.

Alexa powers Amazon's Echo smart speakers, which launched in 2014. Alexa speakers are working normally in the UK at the time of writing.

There have been a number of Amazon outages of late.
Read the full article here.