Have you also faced the iCloud outage last night? here are the details.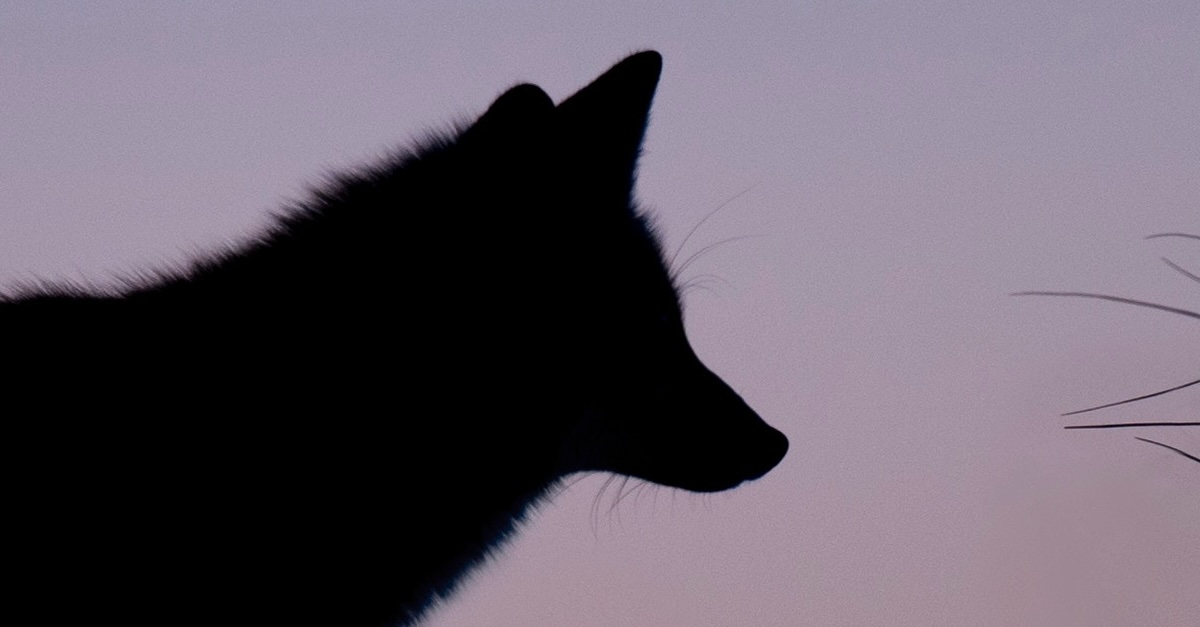 Multiple Apple services were down last night. It included all the services related to iCloud and App…
The news site Fossbytes reports that
Last Night, multiple Apple services were down. It had all the services linked to iCloud and Apple photos. However, Apple has fixed most of the affected services and is trying to resolve some of the iCloud services which are not working yet. What Apple iCloud services were down? Numerous iCloud services suffered an outage at 11:35 P.M last night. The list includes iCloud Bookmarks & Tabs, iCloud Calendar, iCloud Contacts, iCloud drive, iCloud mail, iCloud keychain, iCloud Storage Upgrades, iCloud Web Apps, and Photos. Users were unable to get access to these services. However, Apple fixed all the affected services within three hours. So, these were up and running by 2:11 a.m. So, these services were up and running by 2:11 a.m. Apple iCloud Account and Sign-In issue popped up today at 8:40 A.M and isn't resolved. Users aren't capable to sign in to their cloud storage account and access their files. The Apple support page details that the outage will affect some users. Some users reported that they were incapable to use Drive, Contacts, and Photos. Apple iCloud Account and Sign-In issue haven't been fixed yet. So, you're not the only one if you can't sign in to your iCloud account. Be patient with the issue resolution by the support team. You can also visit the Apple Support Page, which explains all the services and their status. Services marked with a yellow icon are either currently down or not performing properly. Each Apple user gets 5GB of free iCloud storage, but that can fill up very quickly. Apple also offers a paid tier for the service, which is for 50GB of storage space; begins at $1 monthly. Further expensive plans possess $2.99 for 200 GB and $9.99 for 2TB that are available with HomeKit Secure Video support for an unlimited number of cameras.
Read the article Were You Hit With An iCloud Outage? Here's Everything That Was Down Last Night at Fossbytes
Did you suffer as well? Tell us!