Rackspace reports ransomware attack on Microsoft email servers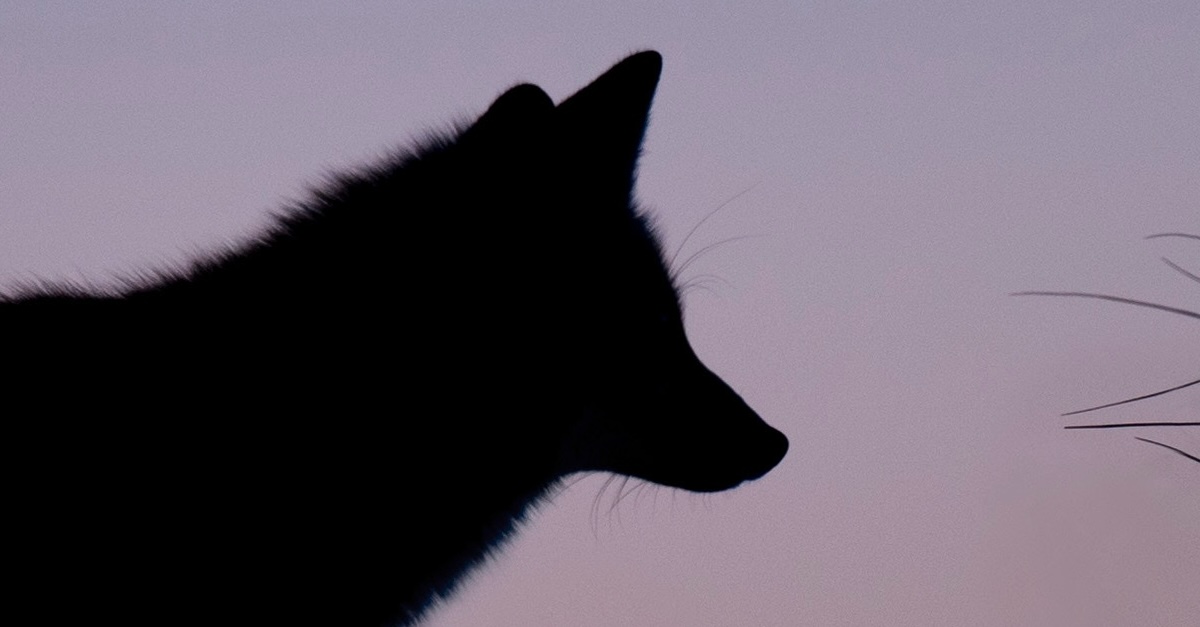 Rackspace, one of the world's largest managed cloud providers, has reported that its Microsoft email servers were disrupted in a ransomware attack. The incident has not affected other Rackspace services, but the company is still investigating the attack and has not yet disclosed which group was responsible.
The ongoing service disruption is likely to result in a financial loss for Rackspace's Hosted Exchange business, but it is not yet known when services will be resumed.
British cybersecurity expert Kevin Beaumont has suggested that Rackspace was running vulnerable Microsoft Exchange servers.