Vumatel Off! Fibre Optic Outage in South-Africa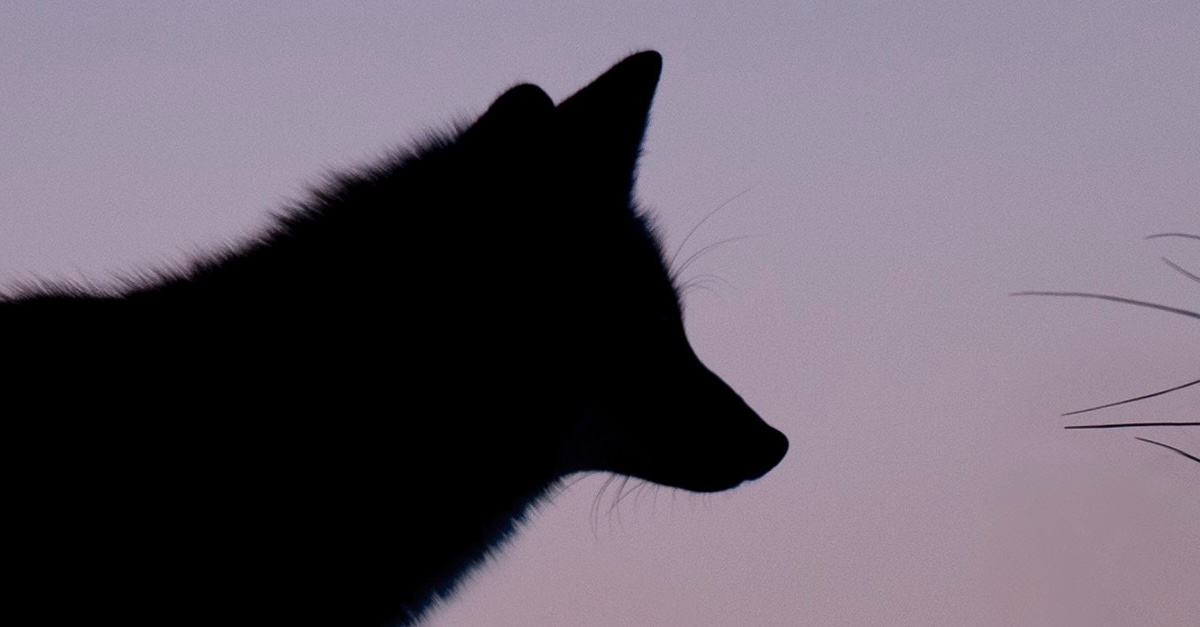 On Wednesday, fibre provider Vumatel experienced a network outage that affected services in Tableview and surrounding areas. The outage occurred at around midday and lasted for several hours until engineers were able to resolve the issue and restore services.
Vumatel said on social media that the outage had affected their Edgemead Data Centre, which covered areas including Tableview North, Tableview South, Tygerdal, Summergreens, Bothasig, Richmond Estate, Parow North, Edgemead, and Panorama.
Some customers took to social media to express their frustration with the company, while others in the Ferndale area of Gauteng reported similar issues with the service.