Massive T-Mobile Network Outage Disrupts Communication Across the US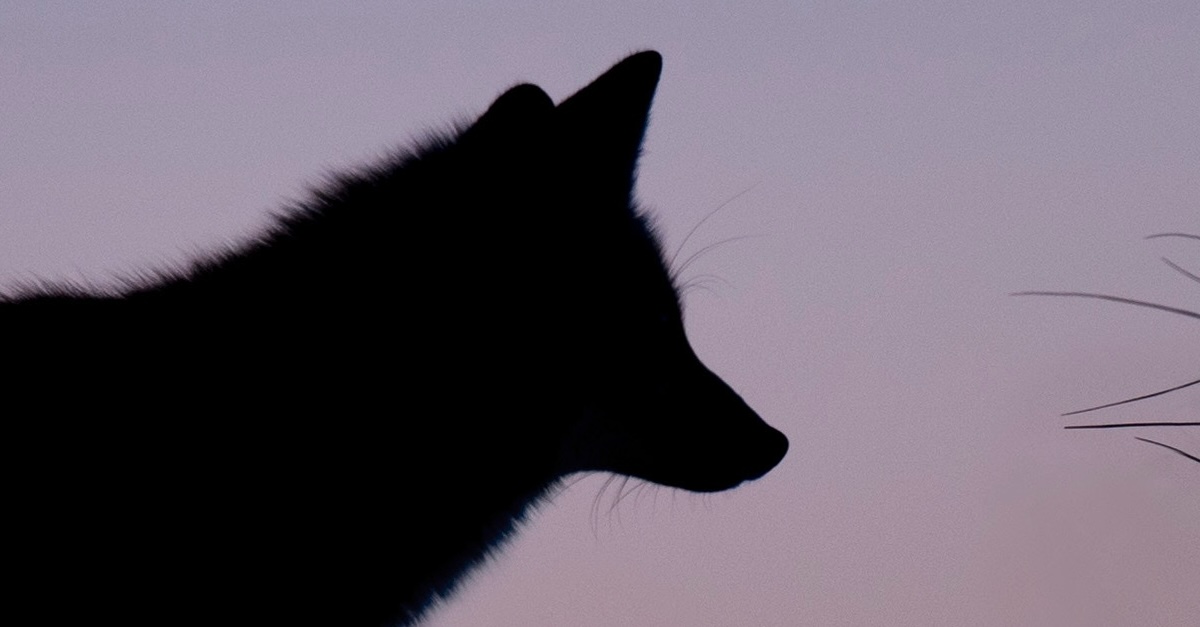 T-Mobile experienced major network outages on Monday night, causing a disruption in voice, messaging, and data services across several areas in the United States. According to outage tracking website Downdetector.com, over 83,000 users reported outages at the peak of the disruption. The number of reports fell to about 9,000 by midnight, but users in major cities such as Chicago, Los Angeles, Las Vegas, Phoenix, New York, and Seattle were affected. T-Mobile stated that it was working to restore services in affected areas and did not disclose how many users were impacted.
The outages also affected other US wireless carriers, such as Verizon and AT&T, with Downdetector reporting thousands of unresolved incident reports for both companies at the peak of the disruption. Verizon and AT&T did not immediately comment on the outages.
This is not the first time that T-Mobile has faced network outages, with similar incidents reported in 2020 and 2019. The frequency of outages raises concerns among T-Mobile users, who rely heavily on the company's services for both personal and professional use.
The outage's cause remains unknown, but T-Mobile's President of Technology Neville Ray said on Twitter that the company was addressing a "3rd party fiber interruption issue." A third-party fiber interruption refers to a disruption in the connection between T-Mobile's network and its third-party service providers, who supply the company with fiber-optic cables to support its services.
While T-Mobile has not disclosed how many users were affected by the outages, the company's customer service page stated that it was aware of the disruption and working to address it. The outages also caused frustration among users, with many taking to social media to express their disappointment and anger.
T-Mobile's recent merger with Sprint in 2020 has resulted in a significant increase in the company's customer base, with the company becoming the second-largest wireless carrier in the US. The merger has also resulted in T-Mobile's network experiencing more congestion, which can cause outages and disruptions in service.
To mitigate the frequency of such incidents, T-Mobile needs to work on improving its network infrastructure to handle the increased traffic resulting from the company's growing customer base.
A parametric solution could have helped to pro-actively compensate T-Mobile customers in case of outages. By setting up a parametric insurance policy, T-Mobile could have specified a pre-determined trigger that would activate payouts to customers in the event of a network outage lasting a certain amount of time or affecting a certain number of users. This would have allowed the company to compensate affected customers in a timely and efficient manner, without the need for a lengthy claims process. The policy could also have been customized to cover different levels of outage severity and duration, allowing T-Mobile to offer compensation that matches the impact on the customer. With a parametric solution in place, T-Mobile could have provided peace of mind to customers and built trust in their brand, even during unexpected and disruptive network outages.