Grounded Without Starlink: The Importance of Satellite Availability in Today's Connected World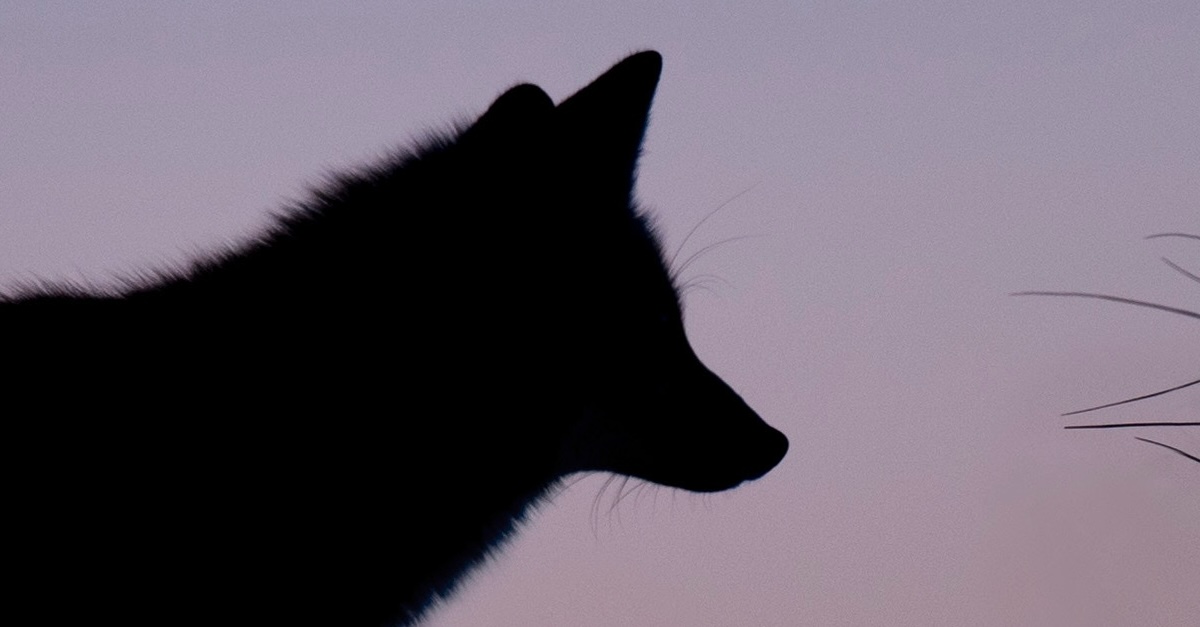 Over the weekend, SpaceX's satellite internet service, Starlink, experienced a global outage due to expired security certificates at its ground stations. Customers experienced multi-hour downtime, which could have had severe consequences for those who depend on the satellite for essential services. For example, users who rely on Starlink for remote work or online classes may have missed important deadlines or meetings, leading to financial or academic losses. In addition, healthcare facilities or emergency responders who use Starlink for communication may have faced difficulties in providing critical care or timely responses.
This incident is not the only challenge that Starlink has faced recently. In late March, new satellites launched in February experienced unexpected altitude changes and eccentric orbits, leading to their de-orbiting. Although SpaceX's CEO, Elon Musk, assured the public that the company was addressing these issues, such incidents raise concerns about the reliability of the service.
Moreover, as more companies and individuals depend on Starlink's services, it becomes crucial to have a backup plan in case of unforeseen events. One solution is to implement a parametric insurance program. Parametric insurance pays out when specific predefined conditions are met, such as a certain level of financial loss resulting from a service outage. For example, if a business relies on Starlink for its operations, it could set up a parametric insurance policy that pays out a certain amount if the outage lasts for a specified period or affects a certain number of customers. This would help businesses offset the financial losses resulting from the outage and continue to invest in their growth.
In conclusion, the SpaceX global outage and recent satellite issues highlight the need for backup plans in case of unforeseen events. A parametric insurance program could help Starlink users mitigate financial losses resulting from the outage, ensuring they have access to essential services without interruptions.
Read the article SpaceX Starlink outage caused by expired ground station certificates at Datacenter Dynamics
Did you suffer as well? Tell us!