The Rise of Insurtech in India: Five Takeways For European Insurers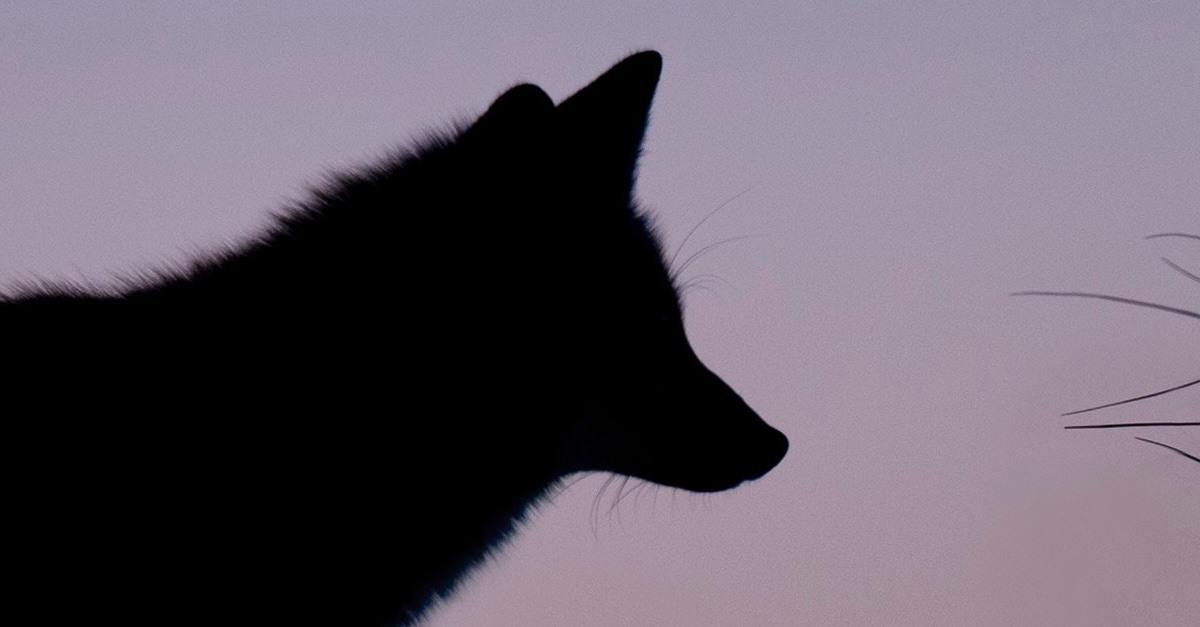 The insurance industry has been slow to adapt to changing market dynamics, relying on antiquated policies and paperwork. However, the emergence of Insurtech companies has provided an opportunity for innovation and risk-taking. In India, there are currently 142 technology-based insurance startups, according to Tracxn. The pandemic has accelerated the adoption of digital solutions and collaborations between the insurance industry and Insurtech companies. In this blog post, we will explore the top 10 Insurtech companies in India and the advantages and challenges of Insurtech.
Insurtech companies have used investor capital to build a solid data and analytics foundation, which has resulted in a growing customer base. Customers' intent to purchase insurance increased by nearly 7% as a result of pandemic anxiety. However, traditional insurers will also focus on gaining a competitive advantage through underwriting, product development, and claims management. Insurtechs will play a larger role in the rest of the value chain.
Here are the top 10 Insurtech companies in India:
Pazcare: Pazcare is one of the best places to get group health-insurance, group term life insurance, group personal accident insurance, group covid insurance, employee mental wellness, doctor consultation, and much more. Pazcare offers a personalized dashboard for employers to keep track of active group insurance policies. With Pazcare, HRs and employees can easily manage their employee benefits and claims.
Digit Insurance: Digit Insurance specializes in general online insurance, covering all aspects of health, automobiles, mobile phones, travel, bicycles, and jewelry. The Bangalore-based company has raised a total of $100 million in funding since its inception. Digit Insurance streamlines the insurance purchasing process and has implemented a smartphone self-inspection process, which cut claim settlement time in half.
Acko General Insurance: Acko is a startup disrupting the auto insurance industry, founded in 2017. Data analytics and low-cost insurance products are two of its Insurtech solutions. Acko allows customers to purchase insurance policies entirely online at low prices in a short period of time. The program also includes hourly vehicle pick-up for repairs and immediate claim settlement for minor damages.
PolicyBazaar: Policy Bazaar was one of the first startups in the Insurtech sector, founded in 2008. The company's website provides access to insurance policies and makes it simple to compare insurance policies on the basis of price, benefits, and quality. PolicyBazaar provides better customer service than contacting insurers directly and includes a wide variety of insurance policies.
OneAssist: OneAssist offers appliance insurance as well as data-protection. This startup addresses the growing problem of identity theft, the dark web, and cyber-risks in the internet era. OneAssist's Identity Risk Calculator, an innovative tool, alerts internet users to potential threats. Customers can use the company's long-term repair and protection services for a variety of items such as home appliances, gadgets, mobile phones, and tablets.
PolicyBoss: The PolicyBoss insurance marketplace is another online insurance marketplace. The app allows users to compare and purchase insurance policies. PolicyBoss provides customer service, claim assistance, and advisory services. The company negotiates with the insurer on its clients' behalf and notifies them of any unusual circumstances.
InsureFirst: InsurFirst, which was founded in Kolkata in 2016, offers health insurance, auto insurance, life insurance, home and asset insurance, travel insurance, and investment plans to individuals. The company offers customized insurance plans to meet the needs of its clients. Customers cannot use this innovative system to purchase a package or an expensive policy.
CoverFox: CoverFox, India's leading insurance startup, was founded in 2011. Customers can buy and renew insurance policies using a simple, fast, and secure platform. CoverFox believes that its simple language and robust algorithm make policy documents easier for customers to understand. Insurers can provide customers with instant quotes, which speeds up the purchasing process.
Paytm InsuranceTM: PayTM first appeared as a digital wallet in 2010. Paytm Life Insurance Ltd and Paytm General Insurance Ltd are its insurance subsidiaries. Customers can use a centralized platform to pay their premiums and purchase insurance. The smallest questionnaire with the customer claims to provide straightforward refunds on policy cancellations.
RenewBuy: Automobile insurance is available through RenewBuy, a brokerage platform. Various insurers provide real-time quotes on the forum. Customers can instantly compare and purchase auto and health insurance plans from leading insurers using RenewBuy. The platform automates agent onboarding.
The Indian Insurtech landscape presents valuable insights and lessons for European insurers. Here are five takeaways that European insurers can learn from the top 10 Insurtech companies in India:
Embrace Digital Transformation: Indian Insurtech companies have successfully leveraged digital platforms to streamline processes and provide seamless customer experiences. European insurers should prioritize digital transformation initiatives to enhance operational efficiency and meet the evolving needs of tech-savvy customers.
Focus on Customer-Centricity: Indian Insurtech firms prioritize customer-centric approaches, offering user-friendly interfaces, personalized dashboards, and convenient online purchasing. European insurers can enhance customer satisfaction by adopting similar practices, simplifying policy documents, and providing easy-to-understand information.
Harness Data Analytics: Data analytics plays a crucial role in the success of Indian Insurtech companies like Acko and Digit Insurance. European insurers can leverage advanced analytics techniques to gain insights into customer behavior, risk assessment, and fraud detection, enabling personalized offerings and improved underwriting processes.
Address Emerging Risks: Insurtechs like OneAssist demonstrate the importance of addressing emerging risks such as identity theft and cyber-risks. European insurers should proactively identify and develop innovative solutions to mitigate emerging risks, ensuring comprehensive coverage and protection for policyholders.
Foster Partnerships and Collaboration: Many Indian Insurtech companies have forged strategic partnerships and collaborations to enhance their offerings. European insurers can learn from this approach by partnering with Insurtech startups, technology providers, and ecosystem players to access cutting-edge technologies, expand market reach, and drive innovation.
By embracing digitalization, prioritizing customer-centricity, leveraging data analytics, addressing emerging risks, and fostering collaborations, European insurers can adapt to the evolving insurance landscape and capitalize on the opportunities presented by the Insurtech revolution. Learning from the experiences of Indian Insurtechs will enable European insurers to stay competitive, enhance customer experiences, and drive growth in the rapidly evolving insurance industry.