Riskwolf Secures CHF 1.6M Swiss Accelerator Grant from Innosuisse for Cloud Downtime Insurance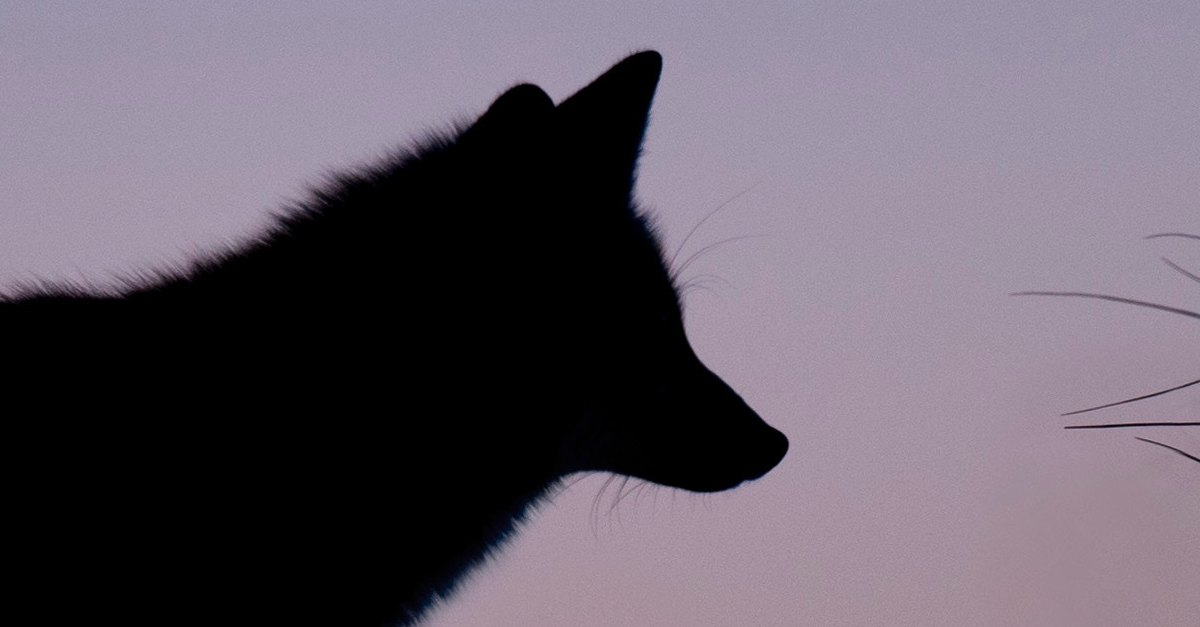 Switzerland allocates a substantial CHF 112 million to support a select group of 53 companies, among them being Riskwolf, chosen from a competitive pool of 752 applications.
Riskwolf emerges as a recipient of this prestigious grant, positioning the company to leverage the funds for the purpose of advancing their cloud downtime insurance solutions, showcasing their commitment to innovation and growth.
Zurich, Switzerland, 05 May 2023 - Riskwolf, a Swiss Insurtech startup, has been awarded an Innovation project grant with the Swiss Accelerator program supported by Innosuisse, the Swiss innovation agency. The program is aimed at helping promising startups scale their businesses and make them attractive for advanced stage investors. Riskwolf plans to use the funds to enhance its cloud coverage product, cloudINSURE, which will offer parametric protection for enterprises in case of cloud downtime. The platform will be fully automated, allowing for an immediate claim payout once the claim trigger is hit.
The Innosuisse Swiss Accelerator grant opens doors for Swiss SMEs and start-ups, offering direct financial backing for innovation projects with immense promise. The application process witnessed an impressive 752 project submissions, and following a rigorous three-stage assessment, 53 projects emerged victorious. The Swiss Accelerator program boasts a substantial funding non-dilutive grant totaling CHF 112M ($125 million), Riskwolf has been fortunate to secure a spot among the esteemed cohort of approved projects, exemplifying its potential to drive innovation and make a significant impact in the insurance industry.
"We believe in providing simple, reliable, and fast insurance solutions that address the evolving needs of businesses. With the support of Innosuisse, we are determined to continue our pursuit of innovation, delivering cutting-edge services that bring ease and efficiency to the insurance industry." said Thomas Krapf, CEO of Riskwolf
The need for cloud downtime insurance is becoming increasingly important as nearly every business will run their IT in the cloud by 2030. Failures at third-party cloud, co-location, and hosting providers are now the second most commonly cited reason for IT service failure. For instance, the cost of downtime is estimated to be up to $5 million per hour for high-risk businesses in industries such as banking and finance, healthcare, and manufacturing.
Existing solutions in most of Cyber insurance offerings only tackle part of the issues - on-premise issues and outages caused by cyber attacks. All other cloud outage related losses are excluded or not fully protected. Riskwolf wants to facilitate the protection of cloud assets by extending the current Cyber insurance offering with an additional critical element - Cloud downtime insurance.
The Swiss Accelerator Program supported by Innosuisse will help Riskwolf enhance its offering with a distinct B2B enterprise parametric service to insurers. This service is based on three core capabilities: real-time processes and dynamic risk modeling fit for next-generation insurance solutions, proprietary mixture of public data, own measurements and experts knowledge, and unique combination of knowledge for digital risks and actuarial science.
The timing for Riskwolf's innovation is right as businesses move to the cloud, and new digital players (fintech, online commerce) only support digital channels requiring 24-hour connectivity. In mature economies, downtime protection will eventually be mandated due to competition, regulation, and consumer rights. There is also an unmet demand for cyber protection, and insurance rates are rising, leaving businesses and individuals with a protection gap when their cloud provider is out.
To learn more about the Swiss Accelerator Program and the other startups selected for this year's cohort, visit https://www.innosuisse.ch/inno/en/home/media-and-events/newsroom/swiss-accelerator-decisions.html.
About Riskwolf Riskwolf is a leading provider of risk management solutions that empower organizations to identify, monitor, and manage risks in real-time. The company's platform leverages advanced data analytics and artificial intelligence to deliver actionable insights that enable better decision-making and risk mitigation. Founded in 2019, Riskwolf is headquartered in Zurich, Switzerland and serves clients in various sectors including finance, insurance, and cybersecurity.