When Mobile Networks Fail: The Importance of Parametric Insurance for Telecom Companies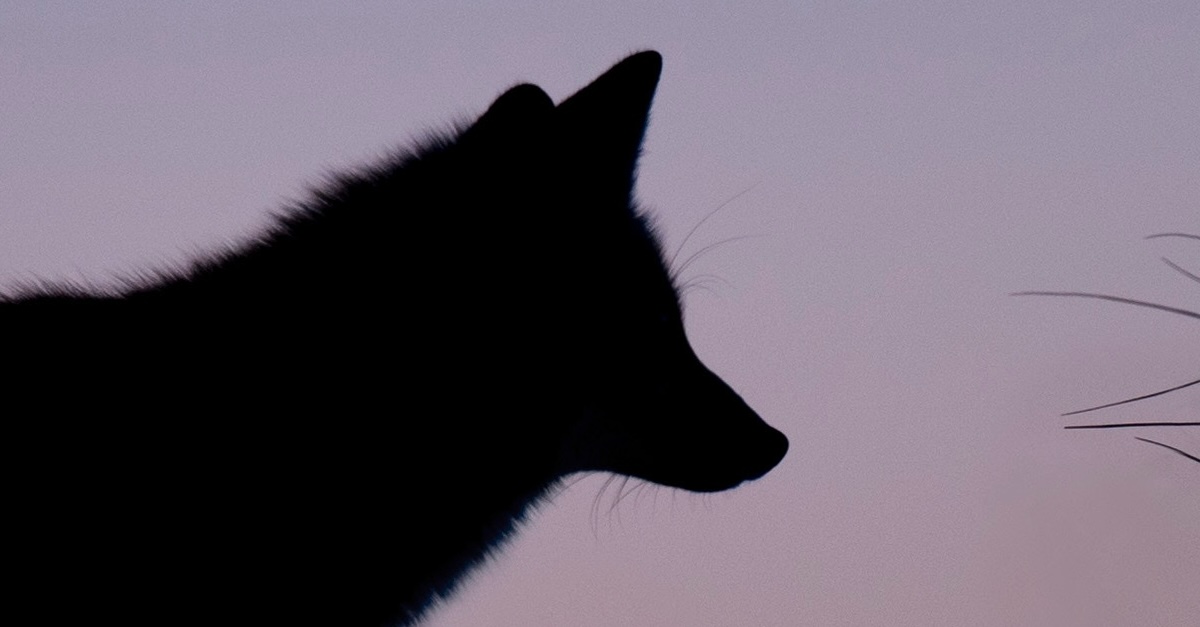 On Tuesday afternoon, thousands of customers of O2, Giffgaff, Sky Mobile, and Virgin Mobile were unable to make calls, send texts, or browse the web. The outage detection site Downdetector was flooded with complaints, with over 2,000 complaints from Giffgaff and Sky Mobile customers combined, and another 2,000 from Virgin Media and O2 customers. More than 42% of Giffgaff customers and 81% of Sky Mobile customers reported issues with their mobile phone service.
As insurance executives, you know that these events are usually not insured, leaving telecom companies to bear the financial burden of compensating their customers for the inconvenience caused by the outage. This is where parametric insurance comes in.
Parametric insurance is a type of insurance that pays out a predetermined amount when a specific event occurs, such as a mobile network outage. Unlike traditional insurance, which requires a lengthy claims process and investigation, parametric insurance pays out quickly and automatically, based on objective data.
With the rise of technology and the increasing reliance on mobile networks, parametric insurance is becoming more important than ever. Telecom companies need to be prepared for the possibility of network outages and have a plan in place to compensate their customers.
At Riskwolf, we specialize in turning real-time data into insurance. Using unique real-time data and dynamic risk modeling, we enable insurers to build and operate parametric insurance at scale. Simple. Reliable. Fast.
Don't wait for the next network outage to happen. Get in touch with Riskwolf today to develop parametric insurance for your telecom company. Protect your customers and your bottom line.
Source: The Sun