Insurtech Bolttech Raises $196M: Why Embedded Insurance is the Future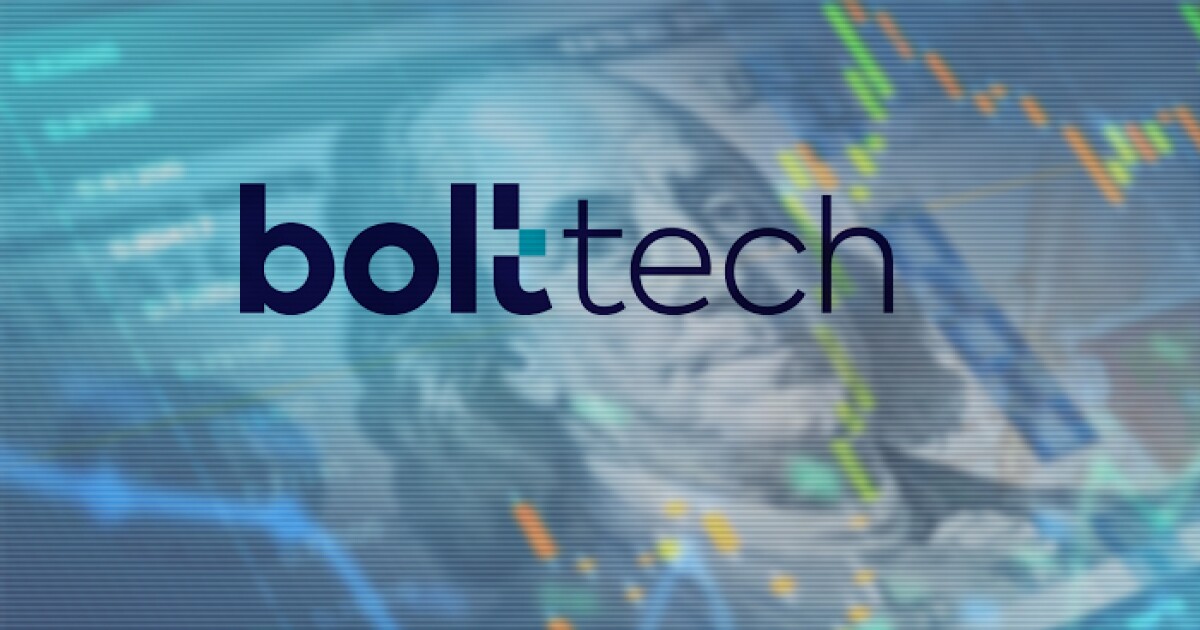 Insurtech Bolttech has recently raised $196 million in funding, bringing its valuation to $1.6 billion. The funding was led by Tokio Marine and MetLife Next Gen Ventures, among others. Bolttech is an embedded insurance provider that connects over 700 distribution partners with 230 insurance providers, offering 6,000 products to consumers. Its customers include LibertyMutual, PayMaya, Progressive, Lazada, Samsung, and HomeCredit.
Embedded insurance is a type of insurance that is integrated into the customer experience as they purchase a product or sign up for a service. For example, when someone buys a smartphone, they may be prompted to purchase a protection plan that offers repair, device replacement, or trade-ins. Bolttech's model uses a B2B2C approach, which means it connects distribution partners with insurance providers to offer embedded insurance products to consumers.
Despite the growing popularity of embedded insurance, many insurance executives are still hesitant to adopt this model. Here are some common misconceptions about embedded insurance and what to do instead:
"Embedded insurance is too complicated to implement."
Instead, insurance executives should consider partnering with insurtech companies like Bolttech that specialize in embedded insurance. These companies have the expertise and technology to seamlessly integrate insurance products into the customer experience.
"Embedded insurance is not profitable."
On the contrary, embedded insurance can be highly profitable for insurance providers. By offering insurance products at the point of need, providers can increase customer loyalty and retention. Additionally, embedded insurance can help providers reach new customers through distribution partners.
"Embedded insurance is not scalable."
While it may seem daunting to offer insurance products through hundreds of distribution partners, insurtech companies like Bolttech have already built the infrastructure to make this possible. By leveraging technology and data analytics, these companies can efficiently manage a large network of distribution partners and insurance providers.
As the insurance industry continues to evolve, embedded insurance is becoming an increasingly important part of the customer experience. By partnering with insurtech companies like Bolttech, insurance executives can offer innovative insurance products that meet the needs of today's consumers.
If you're an insurance executive looking to explore embedded insurance solutions, get in touch with Riskwolf to develop parametric insurance for your embbeded case. With Riskwolf, you can turn real-time data into insurance using unique real-time data and dynamic risk modeling. Simple. Reliable. Fast.
Read more about Bolttech's recent funding round on TechCrunch.