Is It Time to Consider Additional Protection? Microsoft 365 Faces Its Sixth Outage in 2023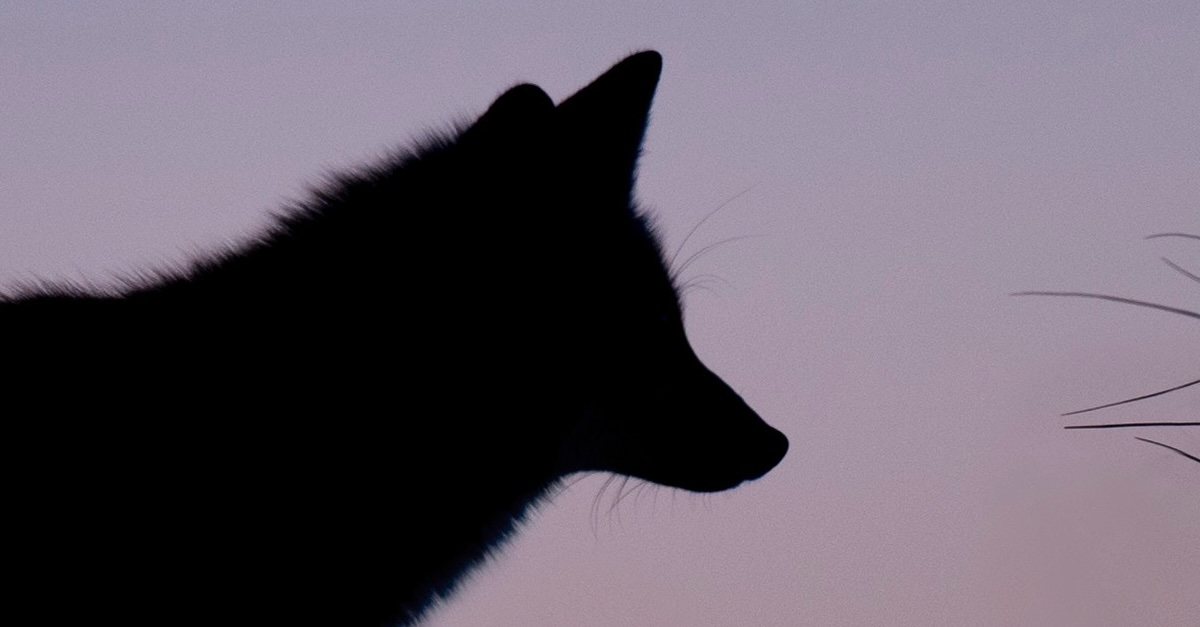 Microsoft 365 has suffered its sixth outage this year, leaving users unable to access their Outlook mailboxes and connect to the Microsoft 365 servers. This latest outage has caused major backlash on Twitter, with users expressing their frustration at the frequent outages in Microsoft 365 services. As an insurance executive, it's important to understand the risks associated with such outages and how to mitigate them.
According to a recent article by Computerworld, Microsoft 365 has faced six service disruptions this year, with each outage involving at least some of the Microsoft 365 services. As an insurance executive, it's important to note that these events are usually not insured, leaving businesses vulnerable to financial losses.
So, what can insurance executives do to protect their businesses from such events? The answer lies in parametric insurance.
Parametric insurance is a type of insurance that pays out a predetermined amount based on the occurrence of a specific event, such as a power outage or a cyber attack. Unlike traditional insurance, which requires a lengthy claims process and investigation, parametric insurance pays out quickly and efficiently, providing businesses with the financial support they need to recover from the event.
With Riskwolf, insurance executives can turn real-time data into insurance. Using unique real-time data and dynamic risk modelling, Riskwolf enables insurers to build and operate parametric insurance at scale. Simple. Reliable. Fast.
In conclusion, the frequent outages in Microsoft 365 services highlight the importance of parametric insurance for insurance executives. By investing in parametric insurance, businesses can protect themselves from financial losses associated with such events. Don't wait until it's too late, get in touch with Riskwolf today to develop parametric insurance for your business.
Source: Computerworld